News
'Xena: Warrior Princess' Changed New Zealand's Film Industry
by Showbiz Cheatsheet — 28 August 2022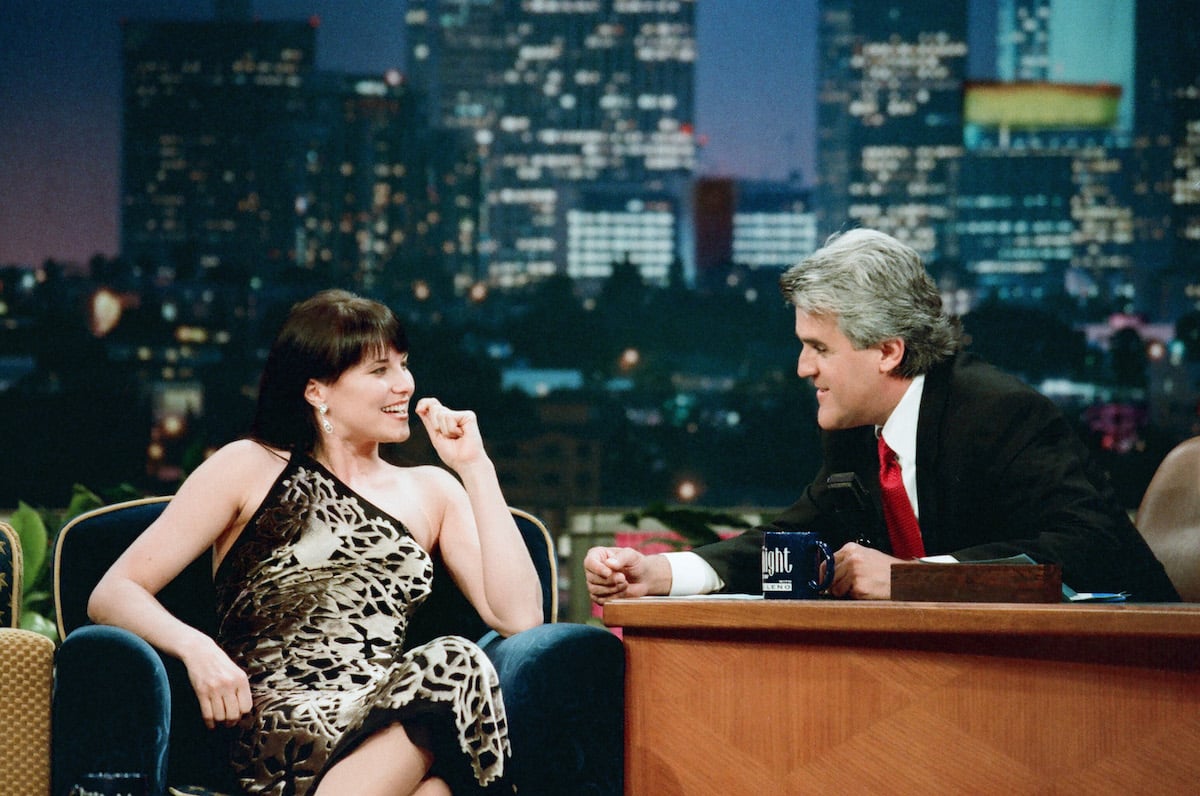 Karl Urban got his start in some small projects in his native New Zealand before landing his first big role in Hercules: The Legendary Journeys and Xena: Warrior Princess.
Urban recently discussed his most iconic roles so far, including Xena: Warrior Princess. The long-running TV series was filmed in New Zealand. It jump-started the country's notability as a beautiful shooting location for projects, including Peter Jackson's The Lord of the Rings trilogy.
Read the original article here.