News
Weta Digital creating a new cloud-based global workflow
by Wellington.Scoop — September 3, 2020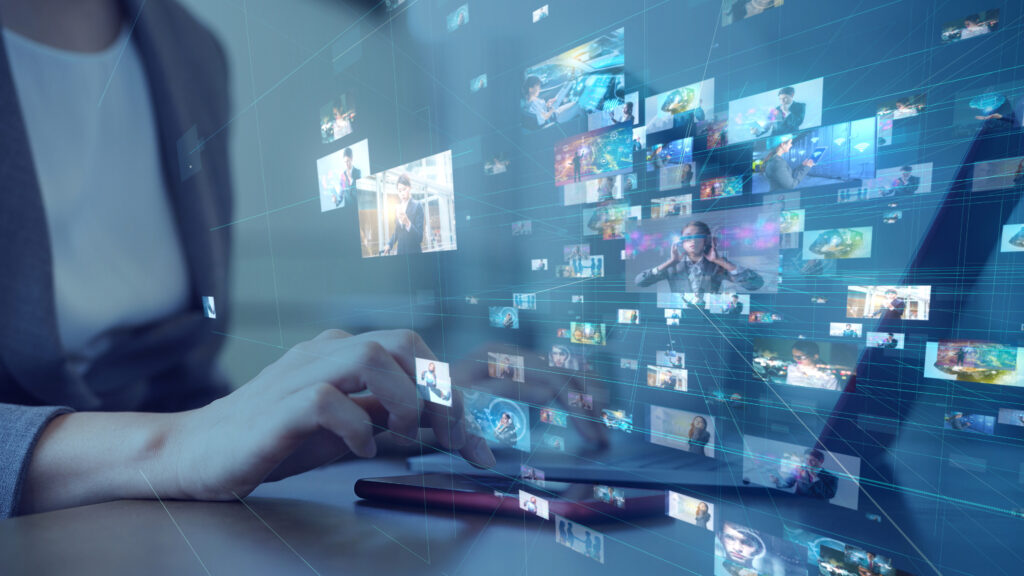 News from Amazon Web Services
Amazon Web Services, Inc, an Amazon.com company, today announced that Weta Digital is going all-in on AWS, leveraging the proven performance of the world's leading cloud to create a new, cloud-based visual effects (VFX) workflow. This workflow includes a set of technologies for VFX artists that will underpin the studio's global expansion, accelerate key portions of film production, and expand Weta Digital's New Zealand operations, enabling its team of artists to collaborate on visual effects remotely.
In the past 25 years, the Wellington-based Weta Digital has brought to life some of the most memorable worlds and characters in film, including Middle-earth and Gollum in The Lord of the Rings trilogy and the Na'vi and beautiful landscapes of Pandora in Avatar.
Read the full article here