News
Tim Roth: You could see in the material, the film-maker he would become
by NewstalkZB — 29 August 2022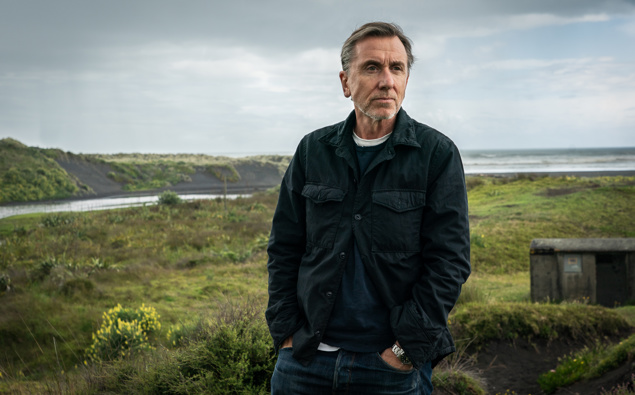 Tim Roth is an acting legend, BAFTA winner, and an Academy Award nominee. He first came to international attention in Quentin Tarantino's breakout movies Reservoir Dogs and Pulp Fiction
Since then Tim has been in all sorts of movies and TV shows, most notably The Incredible Hulk, Planet of the Apes and more recently he's reprised his role as Emil Blonsky in She-Hulk.
His latest film is in cinemas early next month and it's a small New Zealand film called Punch, which he made with first-time kiwi director Welby Ings.
Read the original article here.