News
The Lord of the Rings TV series finishes filming in New Zealand, after COVID-19 delay
by Tom Williams — 3.8.2021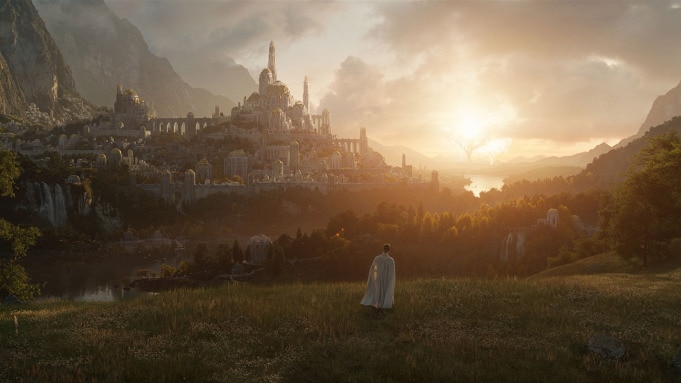 The first season of an Amazon Studios TV series based on The Lord of the Rings has finished filming in New Zealand, after a slight delay due to the COVID-19 pandemic.
The production was suspended for two weeks in mid-March 2020, with about 800 cast and crew members told not to report to the set or the production studio, according to the NZ Herald. Production resumed again in September that year.
In June 2021, series actor Benjamin Walker told Collider he wasn't sure when the show's first season would finish filming.
Find original article here.