News
The Forgotten Art Of NZ Screen Composing
by Scoop — 23 May 2022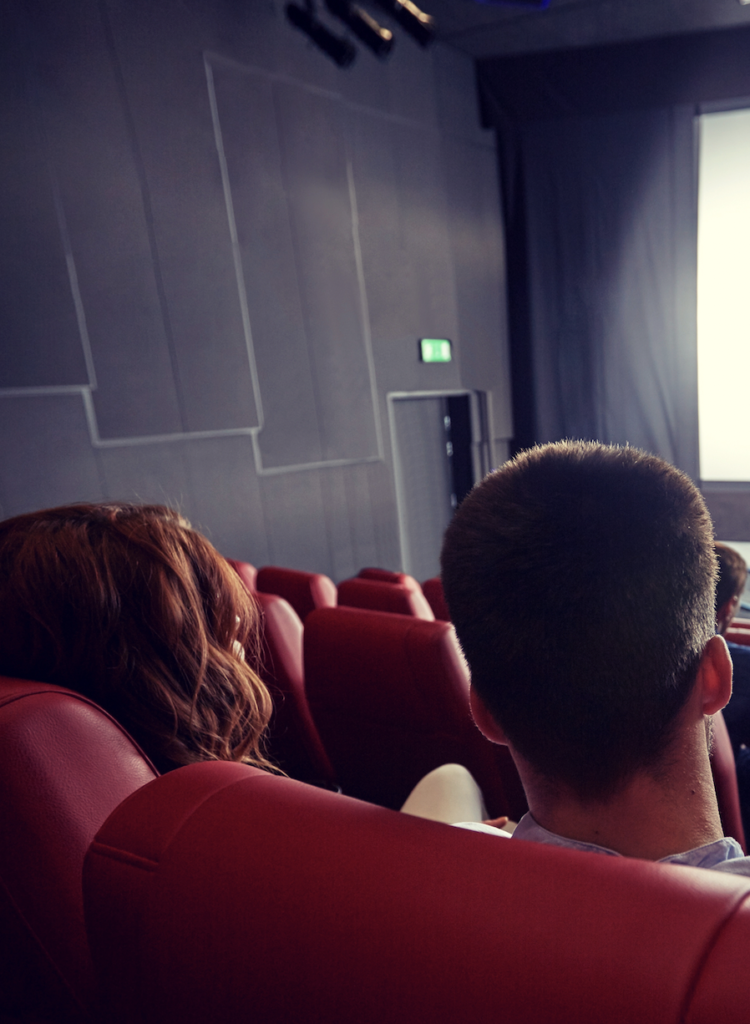 By Marshall Smith, composer and co-chair of the Screen Music and Sound Guild
The aim of NZ Music Month is to shine a light on the importance of music in our lives – and the Kiwis who create it. Yet there is one sector often missed – screen music.
New Zealand prides itself on our film making, yet little is known about the abundance of composing talent we have to offer alongside it. Most composers work in multiple genres, making music for television shows, movies, and games. Standouts include Claire Cowan, Tom McLeod, Karl Steven, David Long, Plan 9, and Stephen Gallagher.
Read the original article here.