News
Silverlight Studios gain resource consent for $280 million studio near Wānaka
by Newstalk ZB — 9 December 2021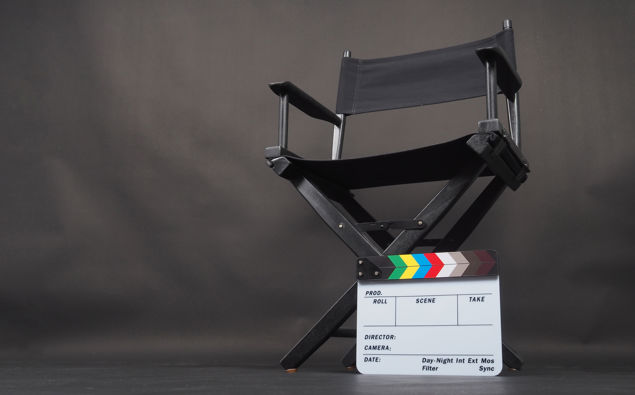 An investment into development for a sector that is rapidly growing that will help deliver thousands of jobs and more than a billion to the economy.
Resource consent has been approved for a new $280 million Silverlight Studios film studio development near Wānaka.
It will involve a film school, screening theatre and exhibition centre, cafes and restaurants while they are also considering an application to build on site accommodation for cast and crew.
Read the original article here