News
Screen Australia, NZ on Air and TikTok announce the EVERY VOICE Initiative
by Screen Australia — 19.7.2021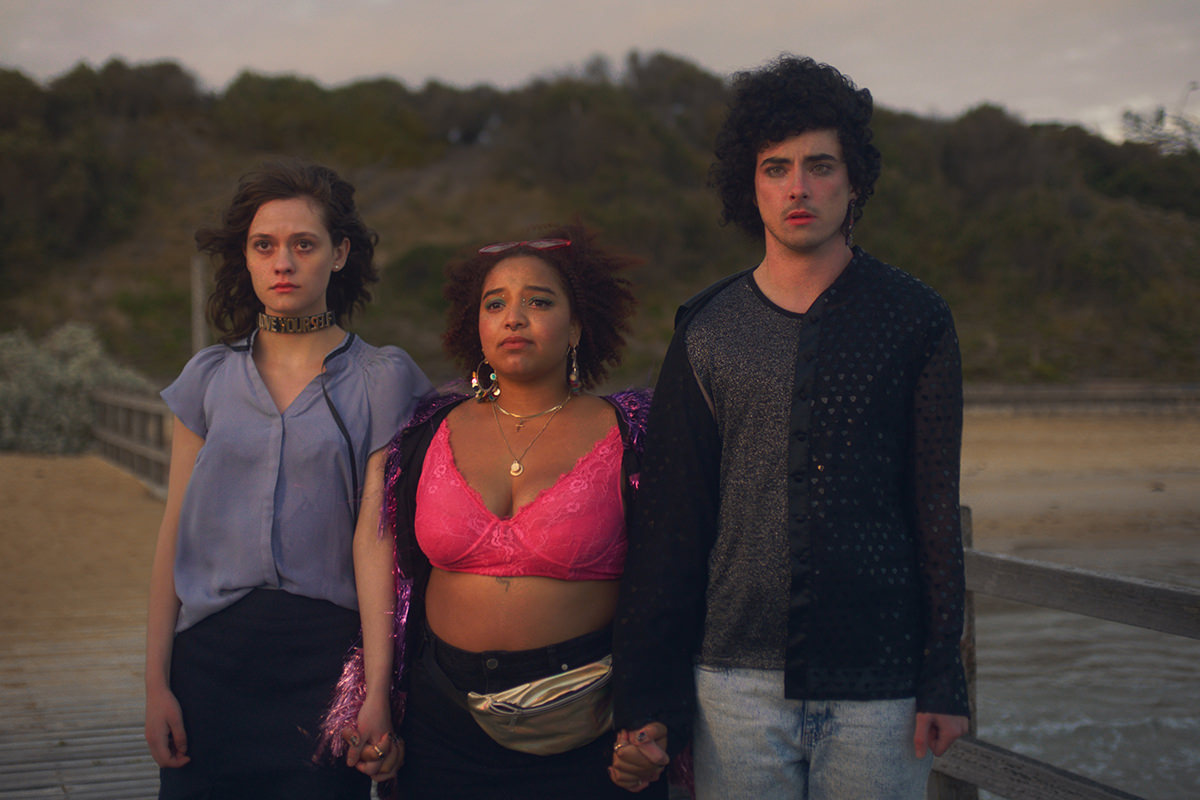 Every Voice, the first joint initiative between Screen Australia, NZ On Air and TikTok, aims to help a new generation of online storytellers expand their vision and ambition, and will cultivate original Australian and New Zealand content that resonates with global online audiences. The initiative is for TikTok creators or creators who want to expand to working on TikTok.
Australian and New Zealand applicants will be eligible to apply for up to AUD $50,000 per project, with between three to five projects anticipated to be funded per country. Projects must comprise of episodic content designed to be told in 6 to 15 episodes of no more than one minute each, aimed at audiences aged between 16 and 35. Projects can be of any genre of scripted or documentary content. Successful teams must also be available to attend a virtual workshop on 4 and 5 November, 2021 to develop story skills and best practice for creating for TikTok.
Find original article here.