News
Richness of real-life stories to be shared on Aotearoa screens in 2022
by NZ On Air — 3 December 2021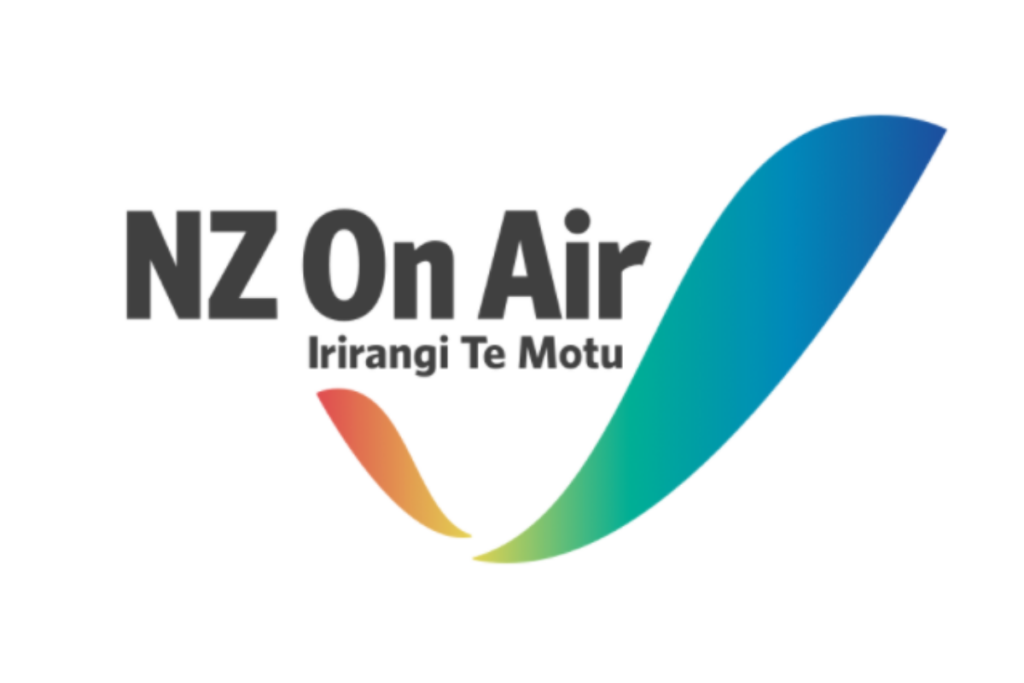 Factual content reflecting people's experiences in Aotearoa- from the story of a pregnant transgender man to ANZAC commemorations
will be brought to local audiences thanks to the latest Irirangi Te Motu NZ On Air funding round.
The new crop of Factual content includes a documentary about pregnancy as experienced by a trans man, an in-depth look at how adult entertainment material is made in New Zealand and a series focusing on how Te Ao Maori shapes the unique way Mäori think, experience, and see the world.
NZ On Air Head of Funding Amie Mills said the new documentaries, films and series all shine a light on the richness of life in New Zealand.
Read the original article here