News
Northland cinema struggling with falling numbers wants to avoid closing
by NZ Herald — February 11, 2021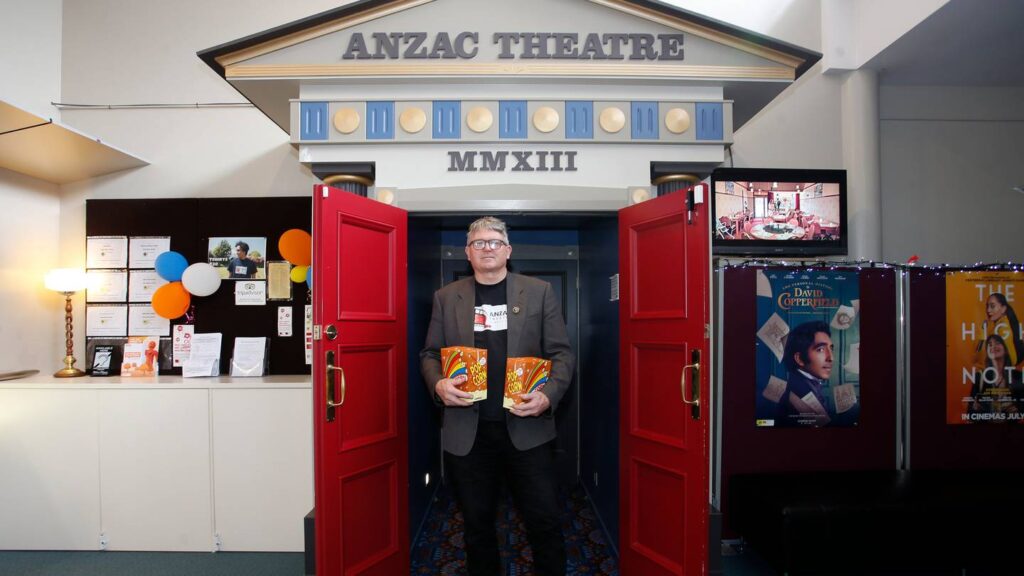 The only theatre in Kaipara could close unless more people start going to the cinema.
The Anzac Theatre in Dargaville— like all cinemas throughout New Zealand— has been hard hit by Covid and, although numbers have picked up slightly this summer, it is not enough to ensure its ongoing viability.
Manager Vernon Woods said sales were down between 40 and 50 per cent and the situation was critical.
Find original article here.