News
No Public Money Given to They Are Us Film Project
by New Zealand Film Commission — 22.7.2021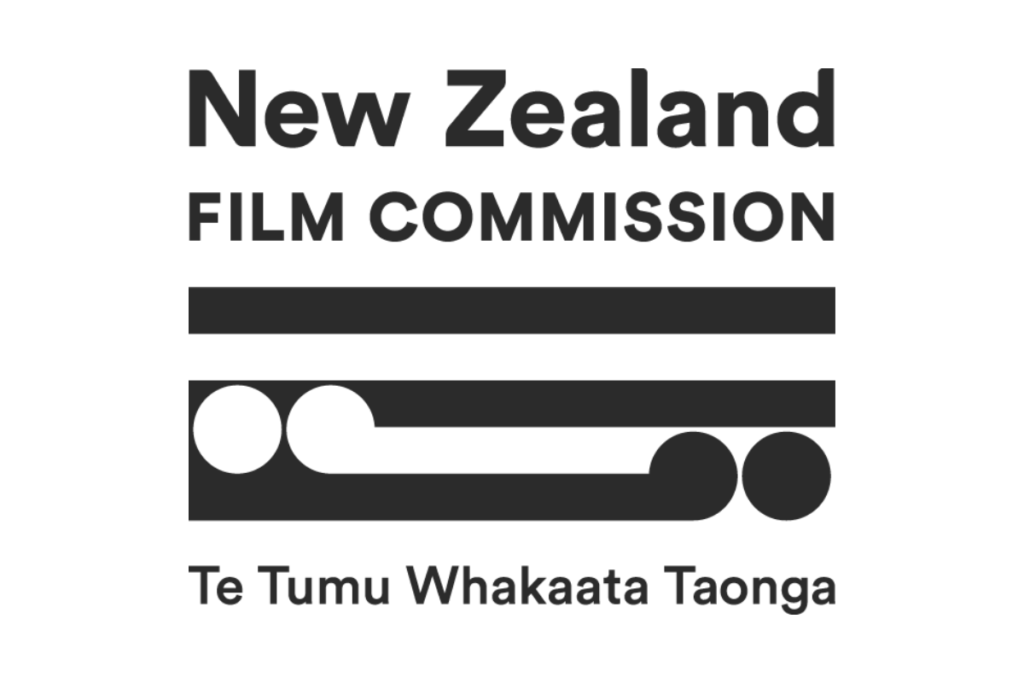 Te Tumu Whakaata Taonga The New Zealand Film Commission (NZFC) today confirmed that no Government money has been given or promised to the They Are Us project, and the NZFC has had no role in the development of the concept or script.
The NZFC also reiterated that it would continue its work encouraging filmmaking in and about New Zealand by being open to every film concept brought to it by filmmakers, and attracting international production to New Zealand.
New Chief Executive David Strong said the NZFC will look at its informal treatment of early film concepts and sensitive film content.
Find original article here.