News
Managed isolation and quarantine fees to increase for temporary entry visa holders
by RNZ — 2.3.2021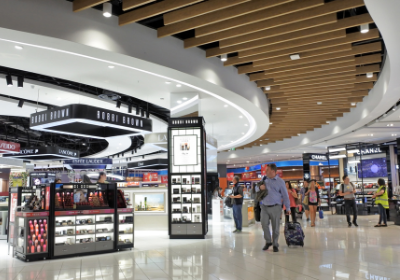 Temporary entry visa class holders coming into New Zealand's managed isolation and quarantine (MIQ) facilities will have to pay more from 25 March.
For solo travellers or the first occupant in a room, the charges will rise from $3100 to $5520 from 12.01am on 25 March. For an additional adult it will cost $2990, and $1610 for an additional child.
The changes will affect those on visitor visas (such as partners of a New Zealand citizen or resident), student visas, work visas, and limited visas.
Find original article here.