News
Lord of the Rings: Unveiling a different Middle-earth
by Scoop — 23 July 2022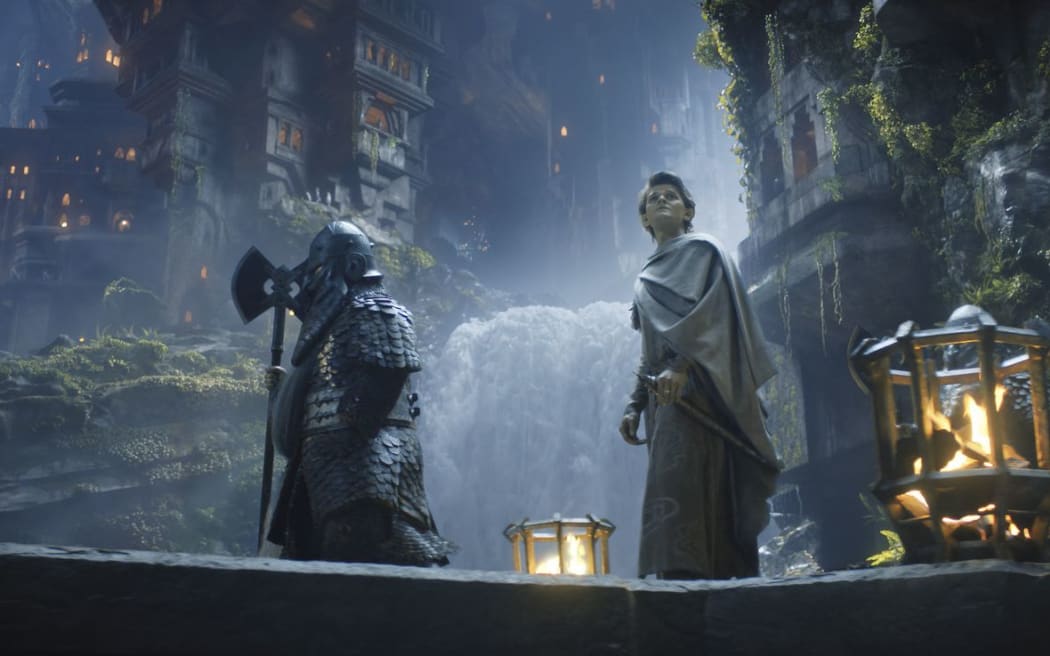 The expensive series – subtitled The Rings of Power and filmed in New Zealand– takes place 4000 years before the events in the blockbuster movie adaptations of writer J.R.R. Tolkien's beloved books, in the time period known as the Second Age.
Peter Jackson's movies were set in the Third Age, which was "post-apocalyptic, all of these kingdoms have fallen, Patrick McKay, co-creator of the new series told fans in a packed convention hall.
Read the original article here.