News
Jane Campion & See-Saw Films Masterclasses
by New Zealand Film Commission — 8.7.2021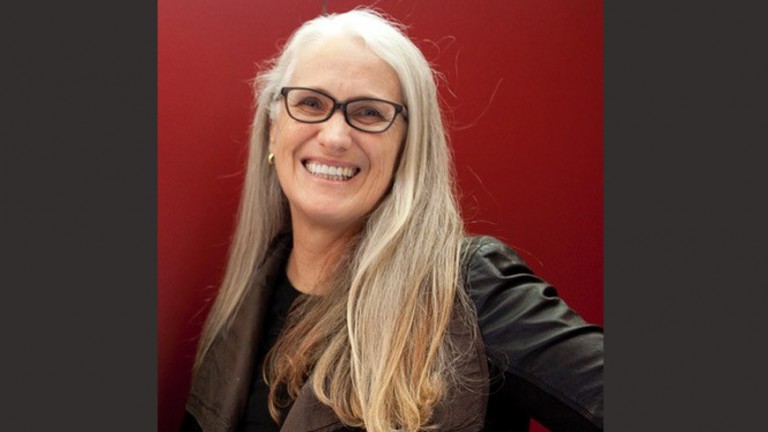 The NZFC is inviting eligible New Zealand filmmakers to apply for two one-off masterclasses, based around the Netflix Original film, The Power of the Dog, and presented by See-Saw executives and Jane Campion, respectively.
Each masterclass will be approximately 6 hours long and will both be held in Auckland on 20 August 2021.
Filmmakers may apply for both Masterclasses providing they meet the criteria but may attend only one.
Find original article here.