News
Government gives $140 million worth of subsidies for Avatar sequels so far
by NZ Herald — 5 July 2022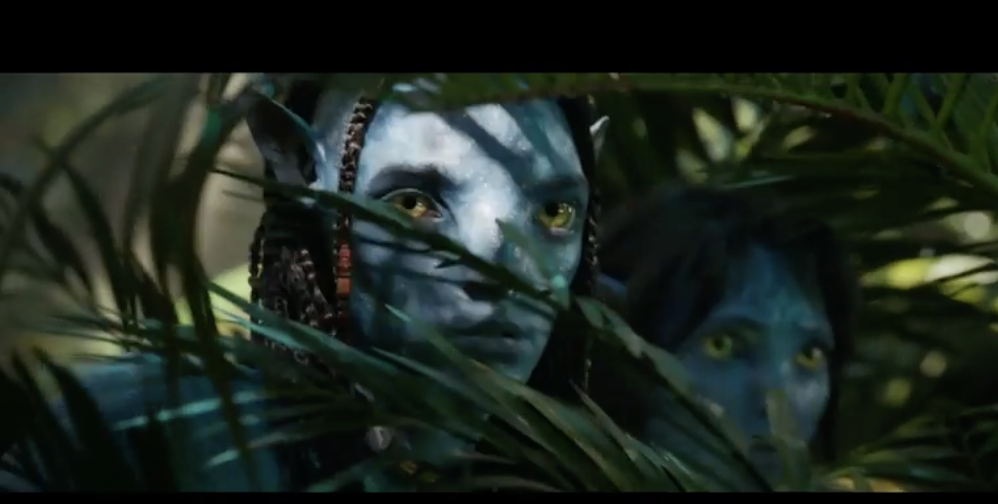 Taxpayers have so far paid more than $140 million worth of subsidies to help produce the upcoming sequels to the Avatar movie.
According to figures from the New Zealand Film Commission, the cash rebates for the upcoming movies will be the second largest in the agency's history.
The only production to have received more taxpayers' cash is the Hobbit movies – which received more than $161m between 2012 and 2015.
Read the original article here.