Content
First look at Amazon's Lord of The Rings filmed in Auckland
by NZ Herald — 20 January 2022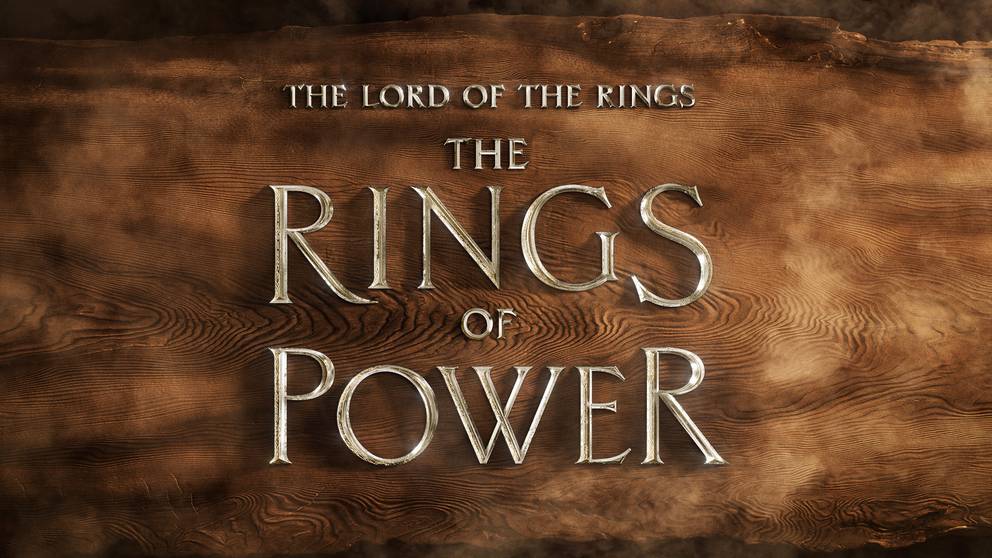 Amazon has unveiled the first look at the Lord of The Rings series filmed in Auckland.
The multi-series show has revealed its title – Lord of the Rings: Rings of Power. The title teases that the show will draw from the major events of Tolkien's Second Age.
The teaser follows Amazon's announcement in 2021 that it would be relocating production for the most expensive show of all time to the United Kingdom.
"This is a title that we imagine could live on the spine of a book next to JRR Tolkien's other classics. The Rings of Power unites all the major stories of Middle-earth's Second Age: the forging of the rings, the rise of the Dark Lord Sauron, the epic tale of Númenor, and the Last Alliance of Elves and Men," showrunners JD Payne and Patrick McKay said.
Read original article here.