News
Cinema reopening dates around the world: latest updates
by Ben Dalton — 27.4.2021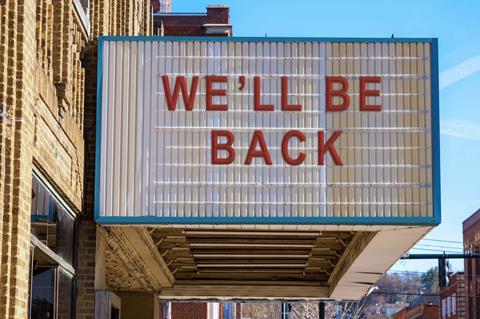 As cinemas deal with the third wave of closures in 2021, Screen charts the situation in markets across the globe.
This page will provide updates for each territory as they come through, with details on dates, distancing, and distribution where relevant.
Information on European territories has been collated in conjunction with the Union Internationale des Cinémas (UNIC). Dates and timelines have come from national authorities and should be regarded as provisional and subject to change.
Find original article here.