News
Christchurch Welcomes An International Feature Film
by ChristchruchNZ — 13.5.2021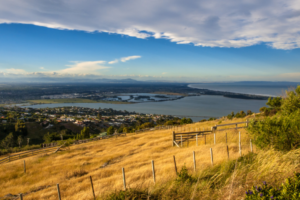 Ōtautahi Christchurch's new motorways could double as American roads in a production being filmed in the city in June.
Kiwi producer Matt Noonan (Hunt for the Wilderpeople), who just wrapped production on The Royal Treatment — filmed entirely on location in Dunedin and Oamaru — together with producer Donald De Line (Ready Player One, Fools Gold, Body of Lies, Green Lantern) are leading the production in New Zealand.
Find original article here.