News
Change In Copyright Term Will Have Huge Effect On Libraries
by Scoop Media — 2 November 2021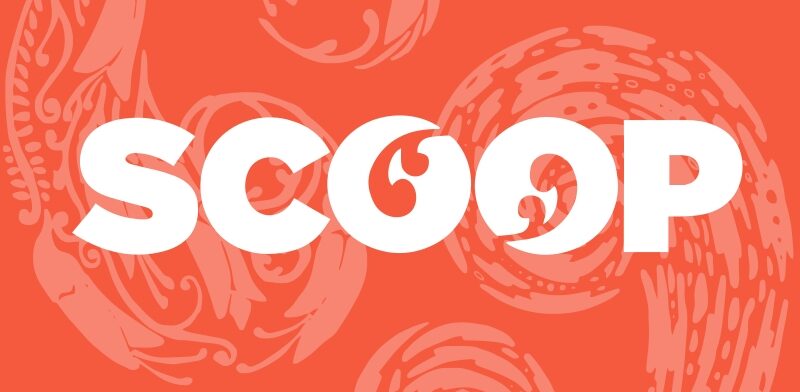 The library sector is concerned that the Government has agreed to extend the term of copyright for another 20 years. Libraries foresee this having a significant impact on their sector.
New Zealand and the UK have reached agreement in principle on the key elements of a free trade agreement (FTA). The details of this agreement have still to be finalised and legally verified, and the domestic approval processes must be completed, but the FTA will affect copyright terms here once it is enacted.
"Copyright terms differ depending on what is being protected. Books, for example, are protected for the life of the author plus fifty years. This will be extended to the life of the author plus seventy years and a new scheme will be established to restore to authors income from copyrighted works that are on sold," says Melanie Johnson, chair of LIANZA Copyright Standing Committee.
The Library and Information Association of New Zealand Aotearoa (LIANZA) has members from across the library and information sector and museums and archives.
"One of the costs to New Zealand of greater access to the UK for our primary produce under the FTA, is the extension of the term of copyright, for authors, performers and producers. This means not only books, but films and music will be locked up for a further 20 years after the death of the authors, delaying the entry into the public domain of culturally significant New Zealand works and the creation of new works based on those works.
Read the original article here