News
Cast may be forced to exit Avatar if New Zealand production delays continue
by Stuff — August 6, 2020
One of the stars of the Avatar sequels has warned cast members may need to pull out if production on the films is delayed any further.
David Thewlis, known for his role as Remus Lupin in the Harry Potter franchise, is set to take a lead role in Avatar 3, which is currently in simultaneous production with Avatar 2 in New Zealand.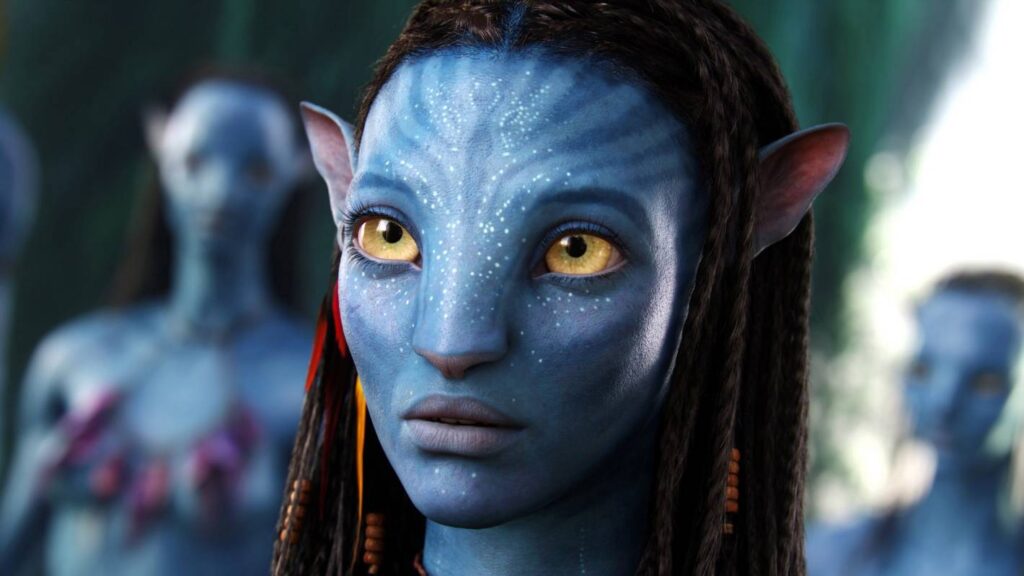 Director James Cameron said last week the films' release had been delayed by a year, just the latest in a string of postponements; Avatar 2's was originally due to premiere in December 2014.
Read the full article here