News
Avatar producer praises Kiwi crew for their artistry, shares picture of James Cameron on set
by Stuff — August 13, 2020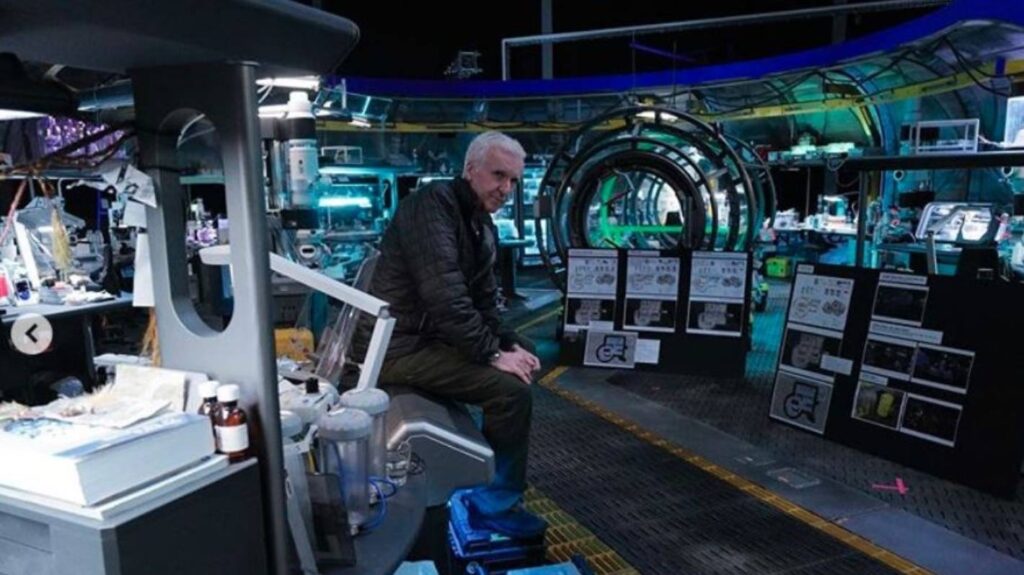 Avatar producer Jon Landau has praised the work of Kiwi crews on the film's sequel.
Landau shared two new behind-the-scenes shots from the Wellington-based set of the sci-fi series.In the first, Landau showed off the set work from the upcoming sequel, the release of which has been delayed.
"Our High Camp Bio Lab set on stages in New Zealand," Landau said.
Read the full article here