News
Avatar 2 Director James Cameron Reveals Movie Will Focus On Pandora Oceans & Rainforests!
by The Innersane
April 13 2020
By The Innersane
It had been a decade since Avatar lured its fans with its articulate portrayal of Pandora. After the massive success of Avatar, fans of the sci-fi series have been awaiting the second part of the film. It has been a decade long wait, and thanks to coronavirus, we will have to wait even further for watching Avatar 2.
The coronavirus pandemic has affected the entertainment industry to a considerable extent. With significant production houses shutting their shutter and several shows stopping productions, the delay is inevitable. Lovers of the sci-fi movie, Avatar 2 is one of the most awaited films. James Cameron, director of Avatar, has been very much secretive about the plot of the film. But recently, the Titanic director gave us some insight into the scheme of Avatar 2.
Into The Plot Of Avatar 2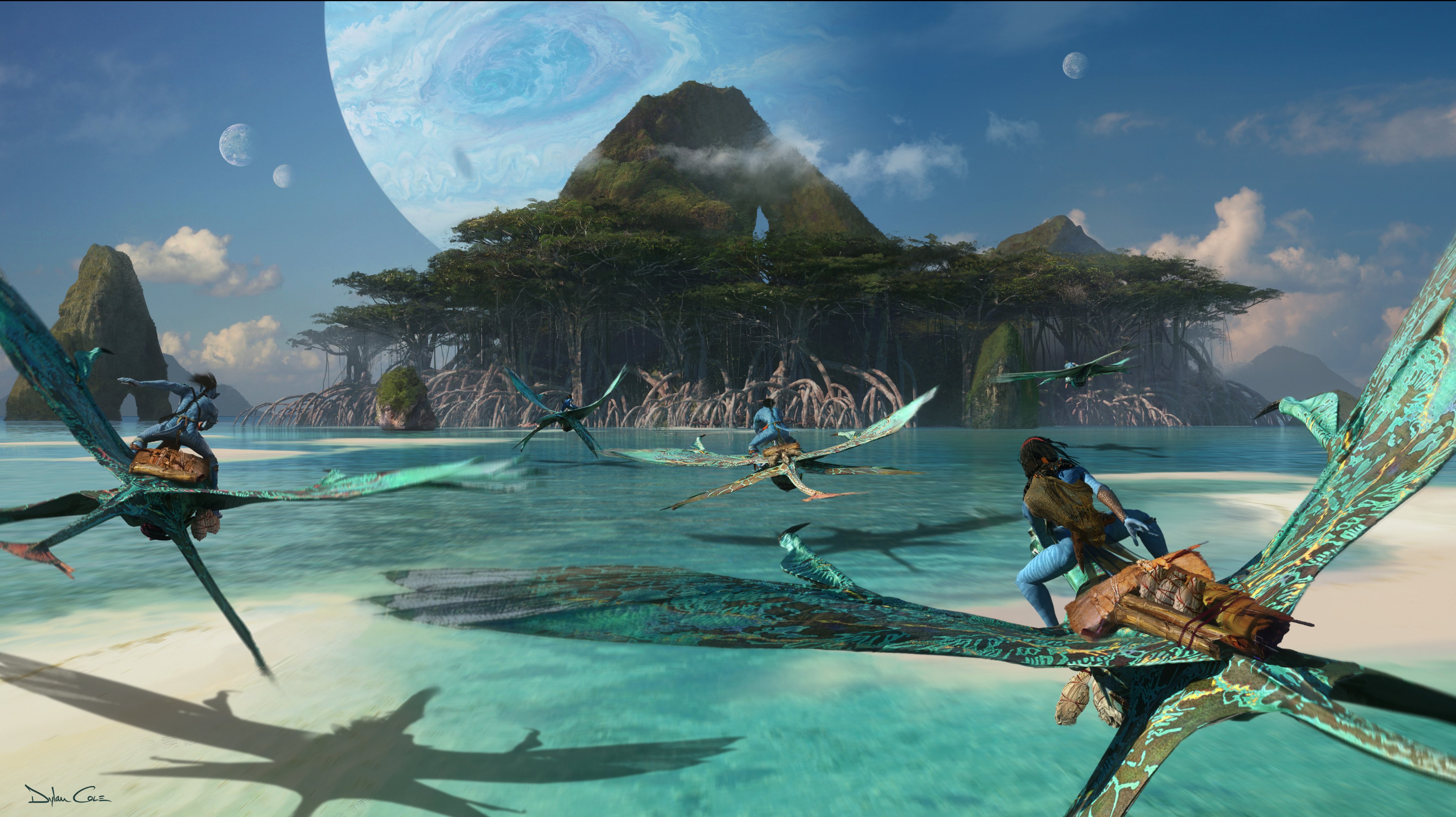 Recently, James Cameron hinted that Avatar 2 would be focusing on the oceans and rainforests of Pandora. Despite being protective of the storyline of the show, Cameron did manage to leak this much of information. In addition to this, he also said that Avatar 2 would also feature humans. It will shoot in New Zealand, and a world premiere of the film will be arranged din Wellington.
The premiere of Avatar 2 was scheduled on December 17, 2021. But given the coronavirus crisis, it may be postponed further.
Colonel Miles To Return As Antagonist
Towards the end of Avatar, it was pretty much clear that Stephen Lang's Colonel Miles Quaritch was killed. But, the character is going to return in Avatar 2, and he will be reprising his role as the primary villain or the antagonist in the upcoming movies.
Avatar celebrated its tenth anniversary on December 18 last year. Well, fans of the sci-fi hit will have to wait for some more time before they catch Avatar 2. The wait is long but will be fruitful.
Read original article here.