News
Whānau Mārama: New Zealand International Film Festival Announces NZ Features To Screen At NZIFF 2022
by Scoop — 26 May 2022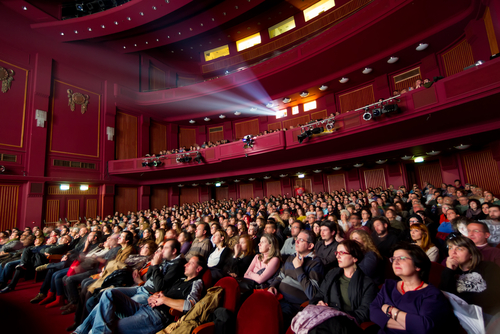 Whanau Mārama: New Zealand International Film Festival (NZIFF) today reveals its line-up of impressive New Zealand feature films that have been selected to screen at the 2022 festival so far. Rich in storytelling, the themes of resilience, survival, and hope run deep in many of the titles.
Making their feature film directorial debuts are Nina Nawalowalo with A Boy Called Piano – The Story of Fa'amoana John Luafutu, and Welby Ings with Punch.
Adapted from the stage to the screen, A Boy Called Piano is an incredibly moving documentary detailing the remarkable story of Fa'amoana's time as a state ward in the 1960's and the intergenerational impacts of these experiences. The film was recently awarded Best Feature Documentary at the Montreal Independent Film Festival.
Read the original article here.