News
Wellington UNESCO City of Film launches with focus on promoting diverse voices
by Stuff.co.nz — November 30, 2020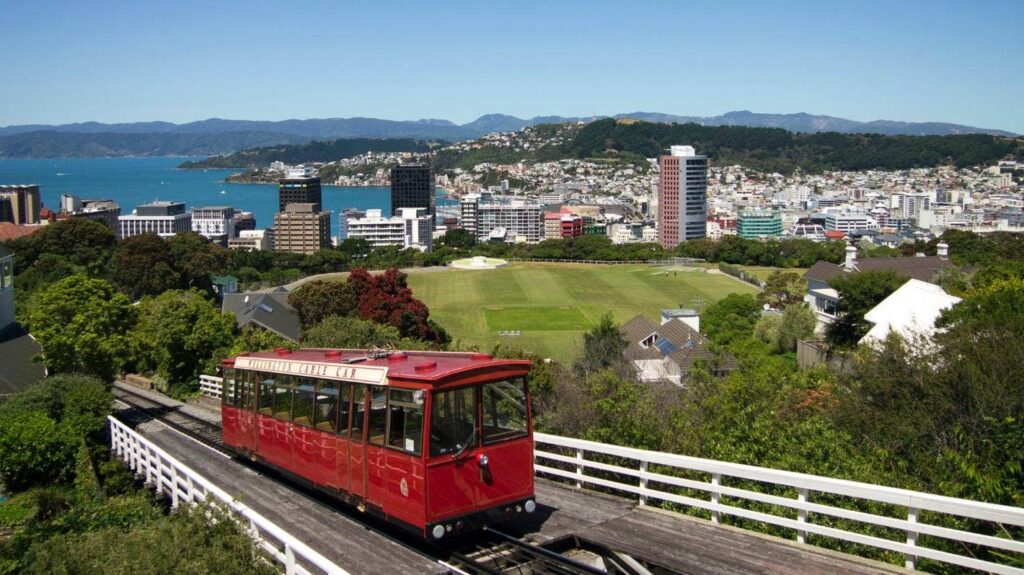 Youth, Māori, Pasifika and other diverse groups will soon have better access to opportunities in the film industry following the launch of Wellington UNESCO City of Film's strategy today.
Last year, Wellington received the UNESCO City of Film status, joining 246 other cities, including Sydney, Rome, Galway, Bristol and Busan in South Korea, in becoming part of the UNESCO Creative Cities Network, which recognises creativity as a strategic factor for sustainable urban development.
At The National Library on Monday, Wellington UNESCO City of Film launched its strategy, which aims to increase access to screen experiences and promote diverse voices, among young people, Māori and Pasifika storytellers.
Find original article here