News
'We were hearing whispers': How Weta Digital knew about Covid 19 before the headlines
by NZ Herald — May 14 2020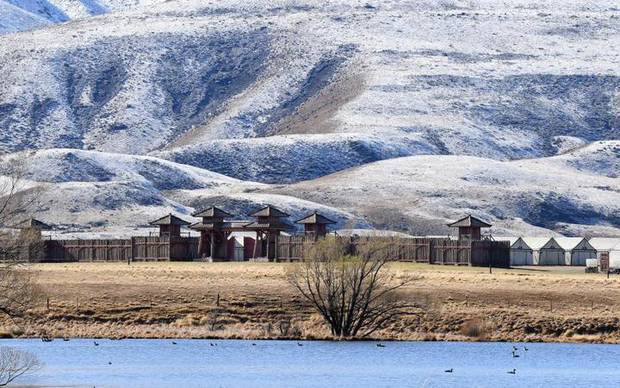 By RNZ
Even before Covid-19 hit the headlines, Weta Digital in Wellington was preparing for a possible pandemic.
Executive producer David Conley said the company was trying to buy equipment from Wuhan.
"We were hearing whispers from concerned crew about family members in China, there was this mysterious illness, that's all we knew.
Read full article here.