News
'We need cinemas to survive' – top NZ movie producer
by RNZ — November 15, 2020
New Zealand audiences have embraced the chance for the shared space and experience that cinemas provide in a Covid-hit year, the producer of the hit movie Savage says.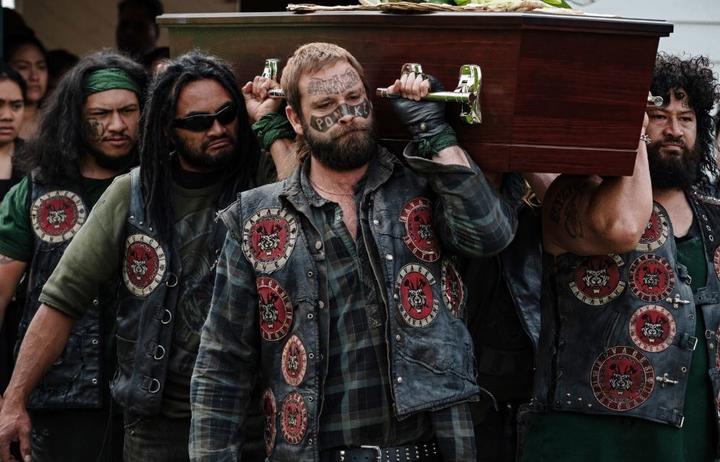 When the Chinese dreamed up the terrible threat "may you live in interesting times" they were probably thinking about a year like 2020. In a world that's been locked down, divided and cut off, it's hard to find the silver lining.
But – in the spirit of looking on the bright side of life – it can't be denied it's been a terrific year for New Zealand films and TV dramas and comedies.
The big success story has been gang drama Savage, but there have been plenty more this year – notably This Town and Baby Done.
Find original article here.