News
Upper Hutt set to attract international film productions with $45m studio under construction
by Matthew Tso — 11.8.2021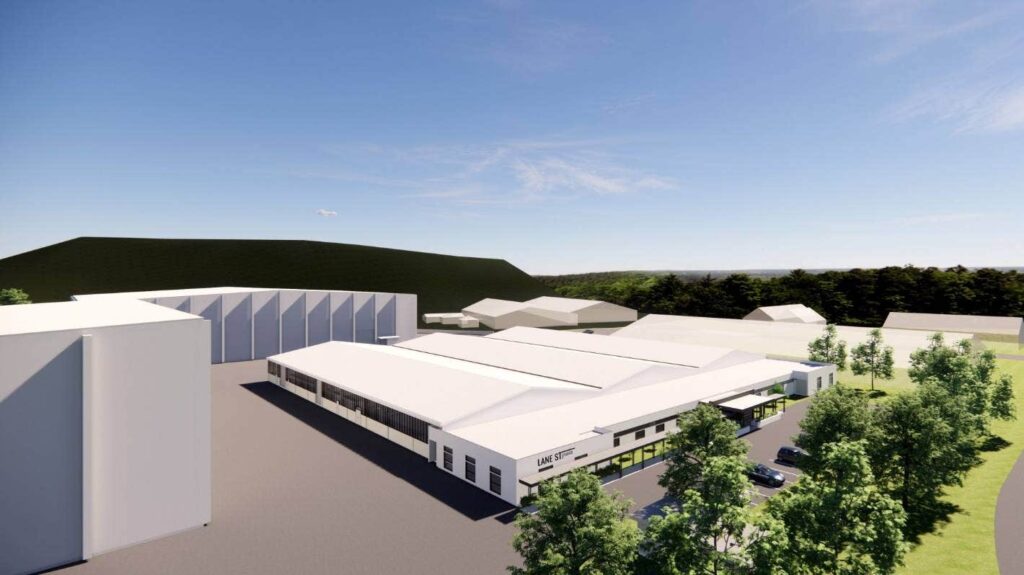 "Wallywood" is set to become the latest part of Wellington's booming screen industry with a $45 million studio development under construction north of the capital.
Conversion of the former data centre at the foot of the Wallaceville Hills in Upper Hutt that will become the Lane Street Studios began last year.
Along with 6000 square metres of existing floor space for physical and digital production, work has begun on the first of a pair of large world-class sound stages that are hoped to attract international productions. Part of the facility is scheduled for completion by the end of the year and the new sound stages are due to be completed by August next year.
Find original article here.