News
Unions announce pandemic agreement with studios to resume film and TV production
by Daily News — September 22, 2020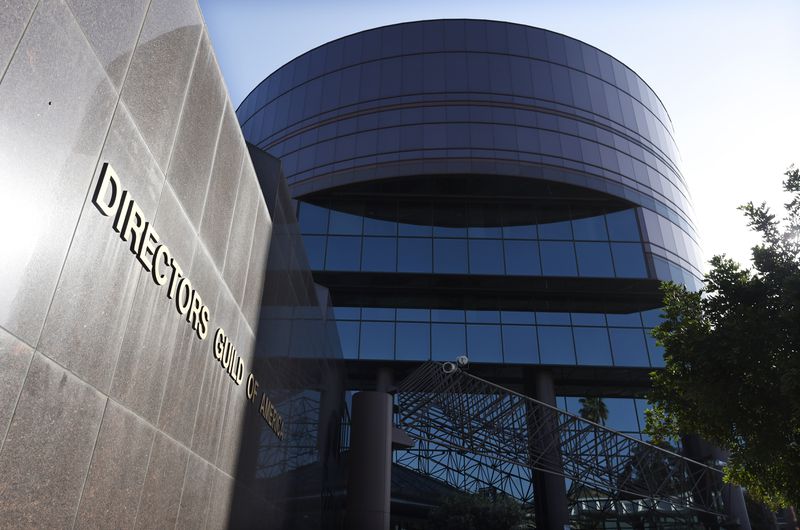 Hollywood is ready to resume rolling.
Several of Hollywood's biggest unions announced an agreement with major studios over new pandemic safety protocols that will allow for the resumption of TV and film production six months after the coronavirus outbreak put the entertainment industry on indefinite pause.
The deal between the Directors Guild of America, the International Alliance of Theatrical Stage Employees, the International Brotherhood of Teamsters, the Basic Crafts unions and the Screen Actors Guild-American Federation of Television and Radio Artists and the Alliance of Motion Picture and Television Producers includes mandatory and comprehensive use of personal protective gear and testing of cast and crew members as well as requiring a dedicated coronavirus supervisor to oversee each production's adherence to protocols.
Find original article here