News
TV and movie drama are booming in New Zealand
by RNZ — 14 August 2022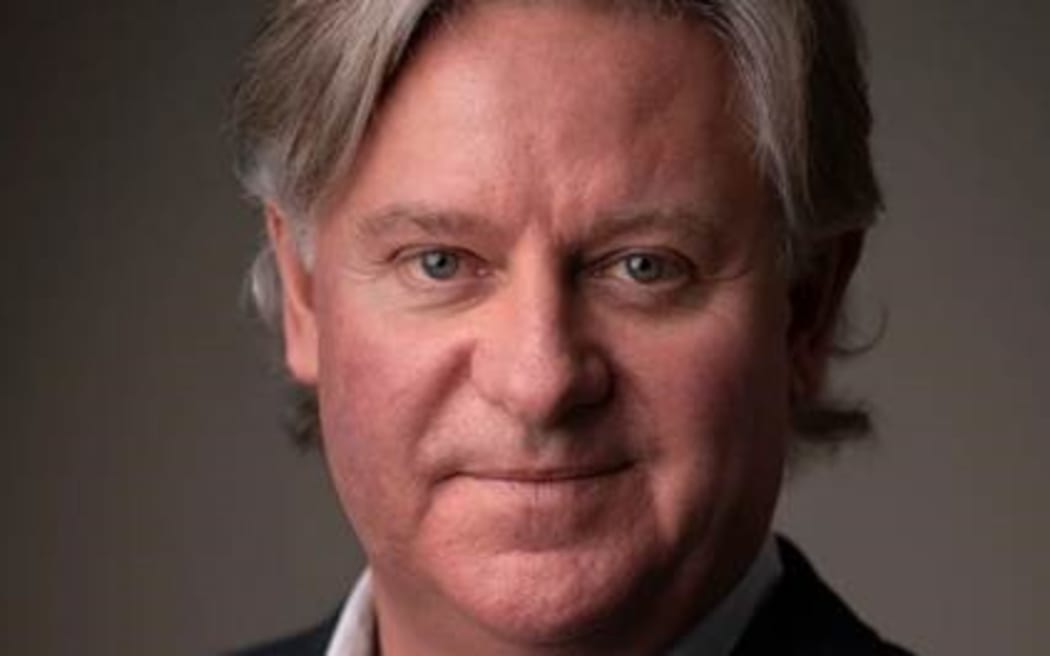 How many major film dramas – including top-end TV series – are currently being shot in New Zealand at the moment? Eight? Twelve?
Not even close! By our reckoning there are more than 30 – from overseas productions like James Cameron's Avatar sequels and Taika Waititi's Time Bandits, to TV hits like The Brokenwood Mysteries, Creamerie and Panthers.
There's never been a better time, it seems, to be a New Zealand actor, or film crew member.
Read the original article here.