News
The curious case of The Pilgrim, a decade-old script tearing the screen industry apart
by The Spinoff — 4 May 2022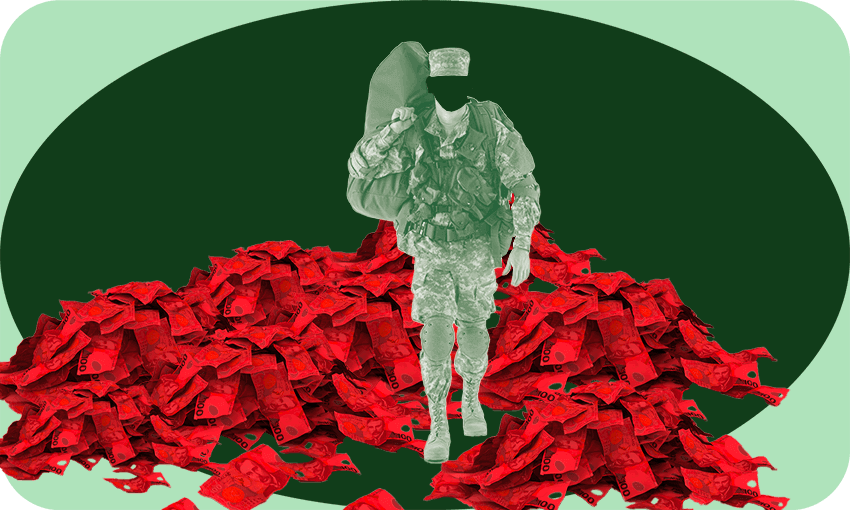 It sounds like a show you'd be keen to binge. The Pilgrim is pitched as a "six-episode conspiracy-thriller that melds rich character development of a traumatised SAS officer on the run with massive political corruption in New Zealand and an international conspiracy of impending mineral exploitation of Antarctica". There's a serial killer, and a shadowy international organisation. It sounds like Jason Bourne meets The Night Manager, and both are referenced in the pitch. It sounds fantastic.
The project was a lifelong dream. The Pilgrim dates back well over a decade, starting life as early as 2008. Contrary to rumours rife within the screen production industry, it's not in fact a biopic, but did draw on the experiences of David Strong, whose bio describes him as a former lieutenant colonel of the NZ Army who "served operationally in the Middle East, Sarajevo, Bosnia and East Timor". Strong would go on to work in the film and television industry, including as military adviser on The Water Horse, and as a director of a short film, Pacific Dreams. The Pilgrim script was initially for a film, and did what most scripts do, spending years as a fervent dream of its creator and meeting a largely indifferent response from production companies.
Read the original article here.