News
The Crown actor and Packed to the Rafters icon to film new show in Queenstown
by Stuff — December 9, 2020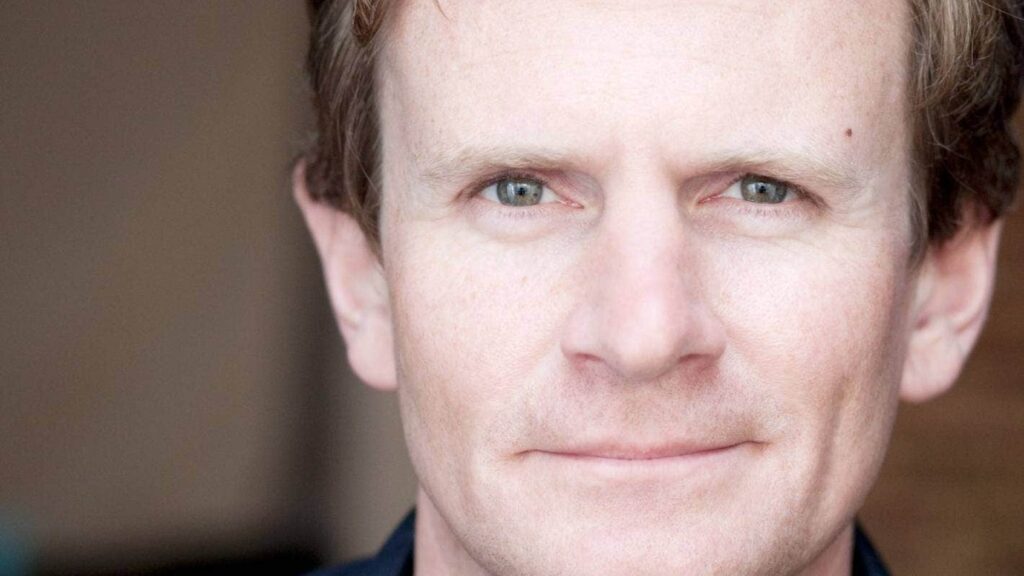 The Crown actor Charles Edwards is heading down under.
Edwards, who plays the Queen's private secretary Martin Charteris in the Netflix drama, is to join Packed to the Rafters' icon Rebecca Gibney for a new six part romantic comedy which will be filmed in Queenstown.
Gibney and Edwards star as two unlikely city slickers who inherit a failing vineyard in rural New Zealand in the series Under The Vines.
Despite neither having ever done a hard days' work in their lives and both literally despising the other, they must somehow make the vineyard successful, so they can sell up, split up, and get out of there.
Find original article here