News
Taxpayer grants to Lord of the Rings represent 'significant fiscal risk' to Government finances
by Stuff — December 7, 2020
Treasury officials considered bending Government budget rules to accommodate the enormous cost of subsidising the new Lord of the Rings TV show.
This year, despite the mounting cost of Covid-19, $1 of every $20 of new Government spending in the Budget was set aside for film subsidies, which are uncapped.
Film subsidies are linked to the cost of the production – for every $5 a producer spends in New Zealand they get $1 back. So if a production is expensive, its subsidy will be bigger.
A substantial portion of the money this year will go to companies owned by Jeff Bezos, the world's richest man, who is behind the latest Lord of the Rings adaptation.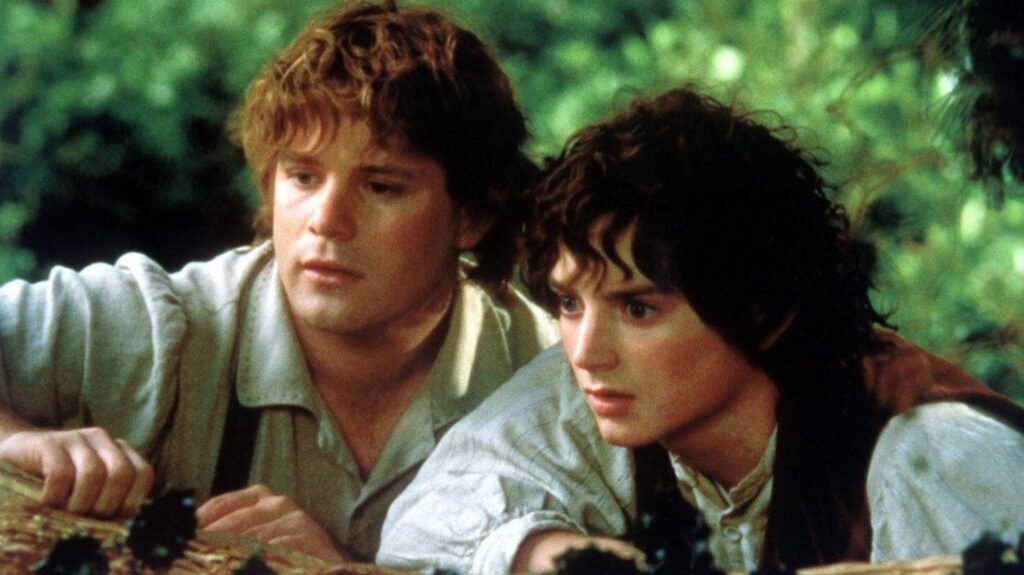 Find original article here