News
Taking the Maori to Hollywood
by Varsity — August 22, 2020
Emily Moss argues that we have nothing to fear from Waititi's move into the mainstream, as he seems intent on taking his dynamic, distinct style and commitment to Indigenous narratives with him wherever he goes.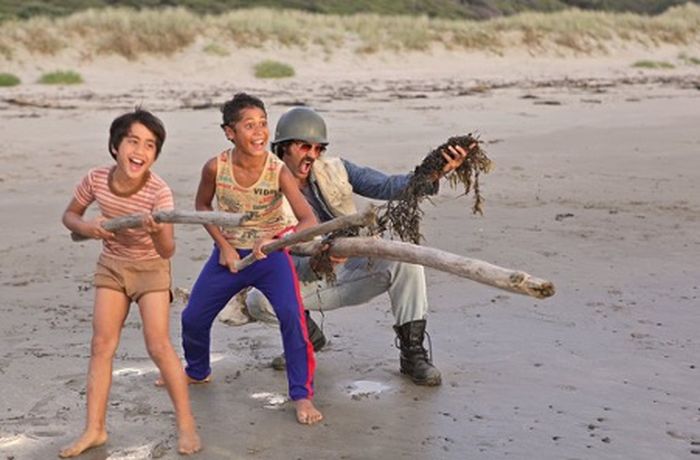 I first encountered Taika Waititi's unique brand of feel-good film when I watched his 'Thor: Ragnarok' (2018) as a seventeen-year-old Marvel superfan. What I didn't realise when I was laughing at Waititi as the scene-stealing Korg was that he was also the film's director. Intrigued by his style of direction, I investigated further and now, having used my time in lockdown to watch his filmography, it's safe to say that I'm a die-hard Waititi fan.
His fresh take on the coming-age-film and his focus on Indigenous experiences have amassed him a growing fanbase beyond his native New Zealand, but it feels like his star is still rising.
Read the full article here