News
Streamliner Productions becomes first disguise xR Partner in New Zealand
by Live Design — November 19, 2020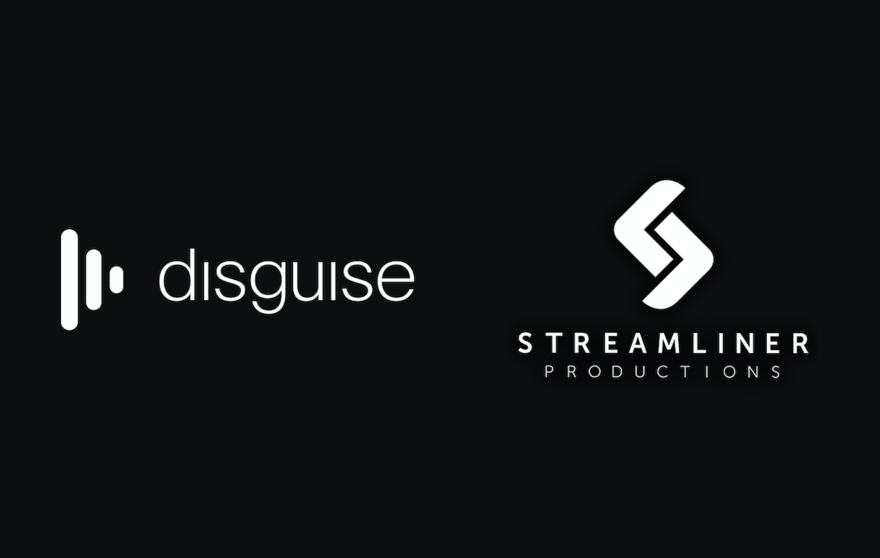 disguise welcomes Streamliner Productions in New Zealand to its worldwide partner network. Streamliner are now a disguise xR Creative & Rental Partner, and will enable new levels of creativity for virtual productions in a country that has been described as a thriving mecca for the global film industry.
The disguise partner network consists of over 200 partners specialising in the disguise workflow and hardware, enabling end-customers to source the best equipment as well as technical and creative talent to help bring live and virtual experiences to life.
Streamliner has recently invested in disguise's award-winning vx4 as well as the newly released rx hosting platform for third-party render engines – a key component of the xR solution, engineered for the future of virtual production. The technical production house has also undergone specialist training in the disguise workflows and xR technology to achieve the partner status and accreditation, also becoming the only official partner in the country to deliver a full end-to-end xR production.
Find original article
here