News
Starstruck sees New Zealand comedian Rose Matafeo spin her smarts and dry humour into rom-com gold
by Hannah Story — 24.6.2021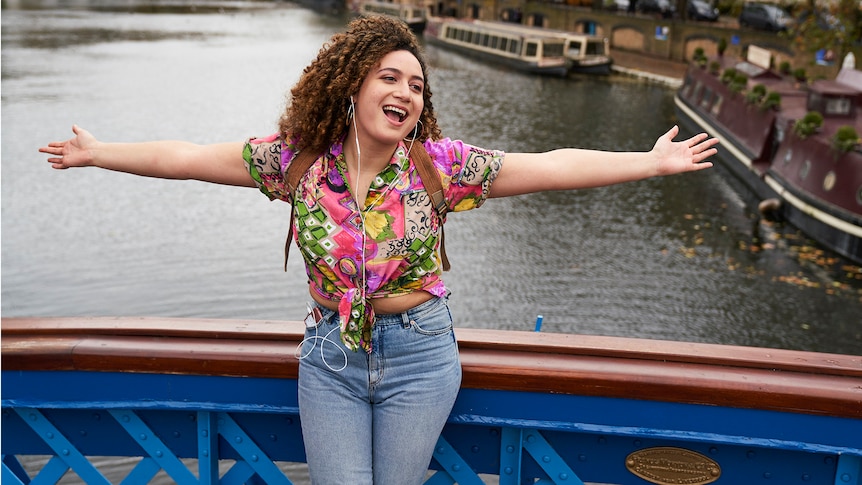 People will inevitably compare Kiwi comedian Rose Matafeo's debut sitcom Starstruck with Phoebe Waller-Bridge's Fleabag and Michaela Coel's Chewing Gum.
All three series are set in London, centre on the stories of young women, and star their creators; all share a dry sense of humour.
Starstruck centres on Jessie (Matafeo), a Kiwi in her late 20s living in London, who stumbles into dating Hollywood star Tom (Nikesh Patel, Four Weddings and a Funeral).
The first season, a co-production between BBC Three and HBO Max, premiered in the UK at the end of April — and season two is currently in production. (In Australia, it airs on ABC from late June).
Find original article here.