News
Stars Power Productions in New Zealand, Australia as Production Back in Business
by Variety — December 9, 2020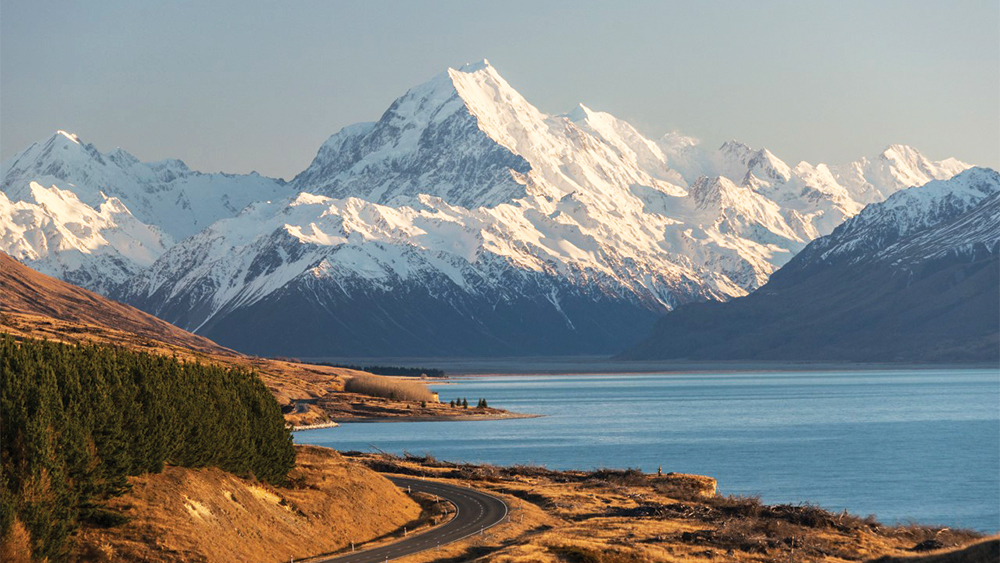 When local newspapers complain about traffic jams caused by Nicole Kidman filming (in New South Wales' picturesque Byron Bay) and Natalie Portman stopping Sydney traffic by wearing revealing shorts, there is a sense that normality has returned to everyday life in Australia. The film industry is back in production high gear.
Indeed, films starring Zac Efron ("Gold"), Chris Hemsworth ("Escape From Spiderhead"), Joel Edgerton and Tom Hanks, are all currently lensing in different parts of Australia. Portman is preparing to shoot Marvel's "Thor: Love and Thunder" while Kidman and Melissa McCarthy were recently shooting Hulu miniseries "Nine Perfect Strangers." George Miller is shooting his "Furiosa," a "Mad Max" spinoff, for Warner Bros.
Neighbor and sometime rival New Zealand is equally busy. Disney's "Avatar" movie franchise and Amazon's "Lord of the Rings" TV series are
both moving again after a coronavirus hiatus. A slew of local movies is also now shooting.
Find the original article
here