News
'So beautiful': Mulan cast and Niki Caro talk filming in New Zealand
by Newshub — September 2, 2020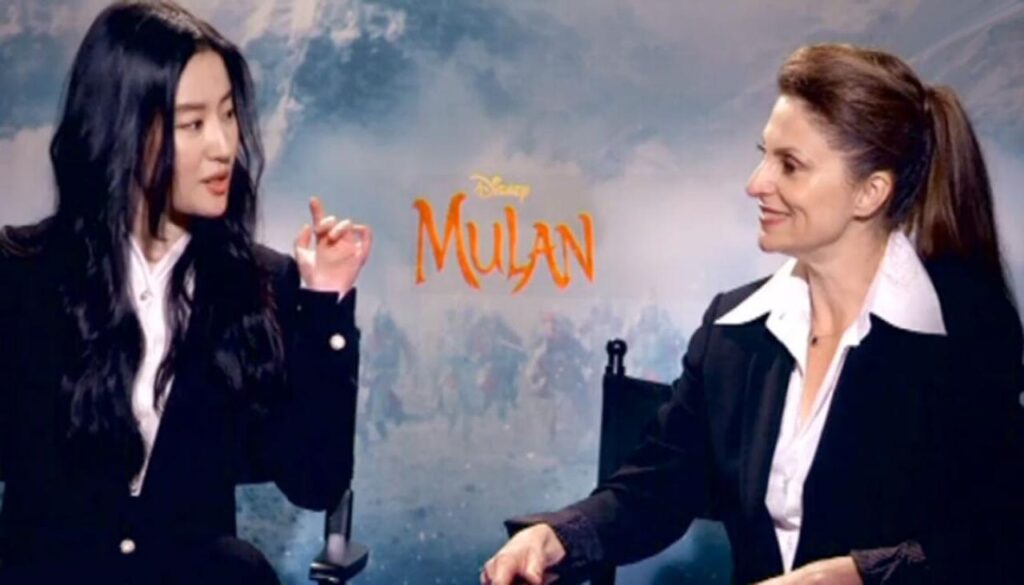 Ahead of its release on Disney Plus, the cast of Mulan along with its Kiwi filmmaker Niki Caro have spoken to The Project NZ.
The live-action film is a remake of the 1998 animated movie and is based on a Chinese legend about a warrior woman who lived during the Northern and Southern dynasties, between 420 and 589 CE.
"I brought an international project to a New Zealand crew and that was amazing," she told The Project NZ.
"For me it felt like coming home in every way. It was a wonderful, wonderful experience."
Read the full article here