News
Shadow in the Cloud: Kiwi-shot action-horror a stunningly executed crowdpleaser
by Stuff — February 3, 2021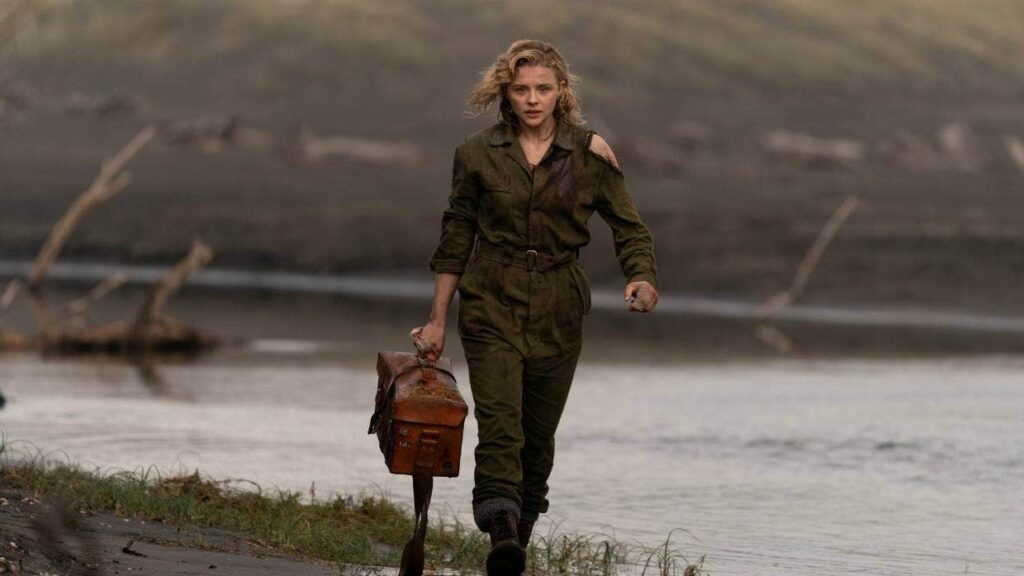 Third-time really is the charm for Chinese-New Zealand director Roseanne Liang.
In the noughties, she made a splash with her autobiographical documentary Banana in a Nutshell, while in 2011 she charmed audiences with her Romeo and Juliet-esque rom-com My Wedding and Other Secrets (a movie again at least partly inspired by her own relationship).
Now, she's left a calling card for Hollywood with one of the most exciting and inventive action flicks of the past few years.
Find original article here.