News
Screen industry secures landmark project
by Hon Stuart Nash — 16.4.2021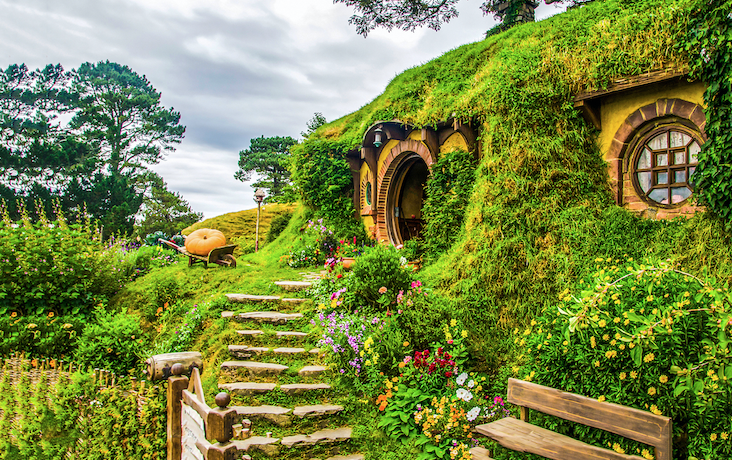 Economic and Regional Development Minister Stuart Nash says a landmark deal has been agreed with Amazon for The Lord of the Rings TV series, currently being filmed in New Zealand.
Mr Nash says the Memorandum of Understanding (MoU) secures multi-year economic and tourism benefits to New Zealand, outside the screen production itself.
"The agreement with Amazon not only creates an enduring legacy for our screen industry, it generates local jobs and creates work for local businesses," Mr Nash says.
"It will enable a new wave of international tourism branding and promotion for this country. It opens the door for Kiwi businesses to access future innovations in technology, research and development through connections with the wider Amazon group.
Find original article here.