News
Screen Industry Guild President defends subsidies for overseas movies
by Nick Mills — 22.7.2021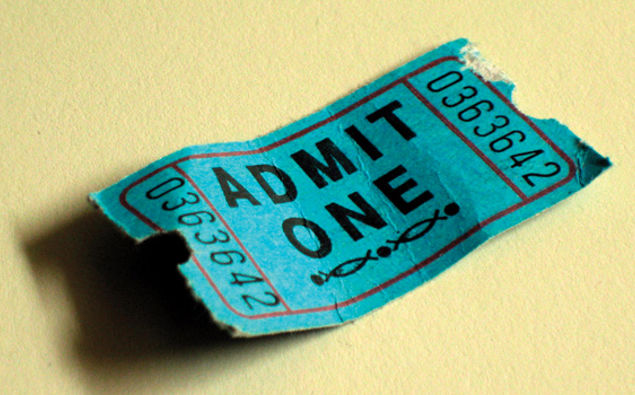 Following revelations They Are Us director Andrew Niccol did not want Jacinda Ardern's Office to read script, which could get $20m taxpayer funding, Wellington Mornings Host Nick Mills asks should the government be subsidising films at all.
President of the Screen Industry Guild Brendon Durey argues there are a host of reasons for taxpayers to chip in for film-making in New Zealand.
Find original story here.