News
Renaissance woman: Meet New Zealand filmmaker Charlotte Larsen
by Film Daily — January 12, 2021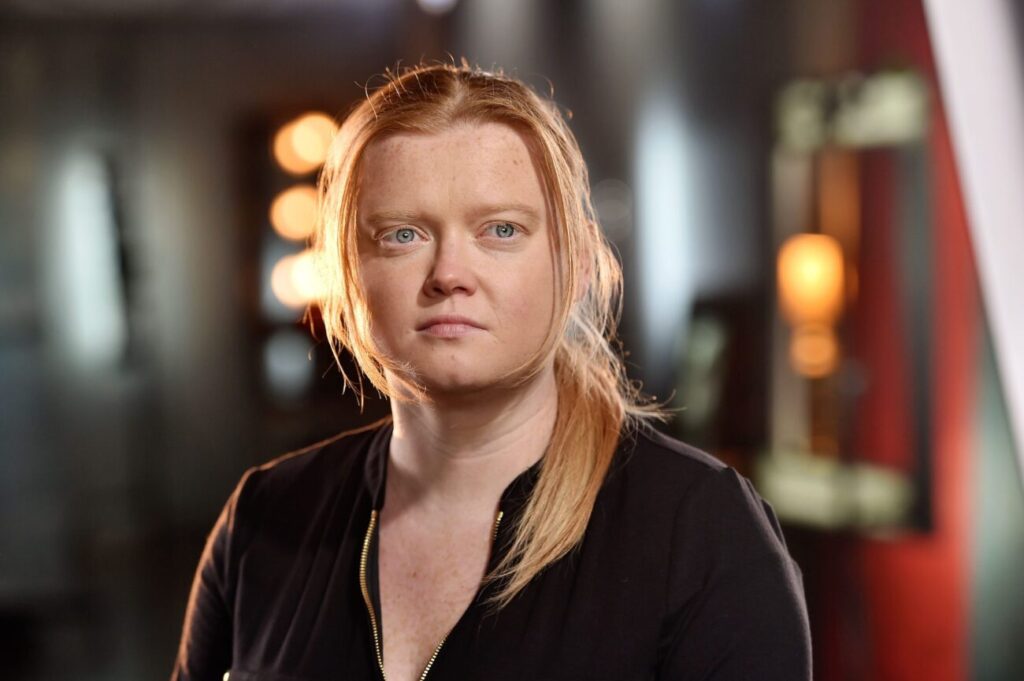 Charlotte Larsen is poised to become a household name. The New Zealand native has found success as a producer and actress on popular films like Gloria (2014) and Great Expectations (2012). Larsen is currently working on a dazzling array of projects under her production company, Random Films, which include the 1980s sitcom Legends, the web series Square Brains, and the tech documentary We Need to Talk About A.I..
Larsen gained a BA in Film and Theater in her native country, before relocating to Los Angeles to study at both USC's Producing and Directing Program and New York's Film Academy's Acting Program. She moved back to New Zealand after graduation, and has made huge steps to increase opportunities for other aspiring filmmakers. She founded the Emerging Artists Trust in NZ, which grants scholarships to local students, and she currently serves on the advisory board for the Stella Adler Academy of Acting.
Film Daily had the pleasure of chatting with Charlotte Larsen about her production company, her upcoming projects, and her desire to push other New Zealanders towards their dreams.
Find original article here.