News
Queenstown Lord of the Rings location opens to public in Kelvin Heights
by NZ Herald — October 16, 2020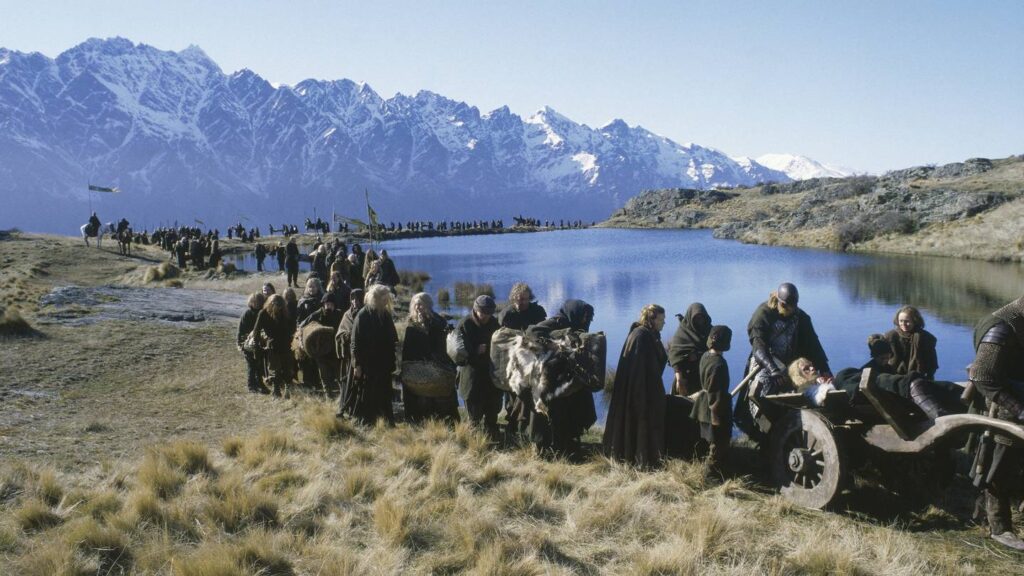 Some of New Zealand's most spectacular and film-famous backdrops will open again to the public, after 11 years.
The location which appeared in the Lord of The Rings: The Two Towers became a pilgrimage site for movie fans until 2009, when the current owners closed it to the public.
Deer Park Heights on the road to the Remarkables has appeared in plenty of films including the 1986 Disney movie The Rescue. The remains of an abandoned film set depicting a North Korean prison stood on top of the hill for years.
This Hollywood white elephant was partly responsible for laws that meant that Peter Jackson's film sets were all cleared from the landscape, and almost meant that the Hobbiton film set didn't happen.
Find original article here