News
Plan a New Zealand vacation: Visit these iconic filming locations
by Film Daily — January 14, 2021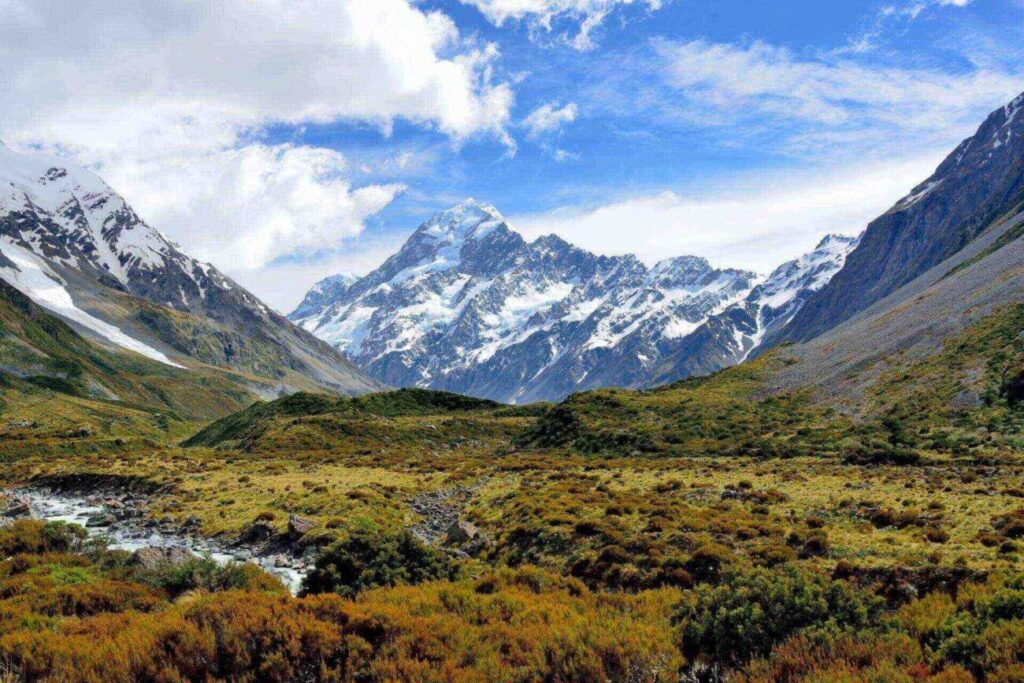 Have you ever fantasized about stepping into the movies you cherish, playing a part in the epic tales? Movies may throw you into mystical lands with out-of-this-world stories, but every scene was filmed somewhere on earth. (Save for CGI-rendered locations but we'll just ignore those.)
In the early 2000s when the Lord of the Rings films took the world by storm, everyone was stunned by the film's breathtaking settings. Thus people were dazzled to learn that the land where their favorite fantasy characters carry out their journey exists in New Zealand.
While Lord of the Rings takes all the glory, New Zealand is actually filled with many magnificent filming destinations where excellent movies took advantage of the gorgeous landscapes. Home to world-class directors and a top production company, New Zealand is a wonder for all film-makers & film-buffs.
Find original article here.