News
Peter Jackson's Special-Effects Firm Looks to Become a Content Producer
by The Wall Street Journal — December 17, 2020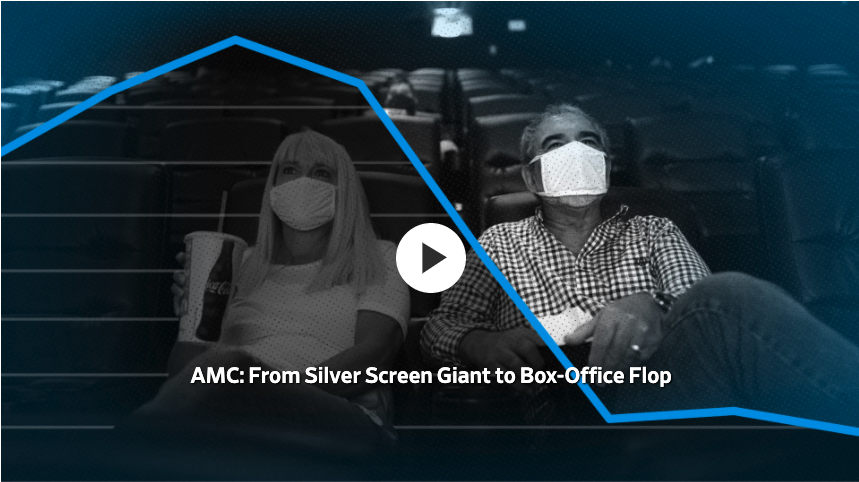 At a time when much of Hollywood is reeling from Covid-19, Weta Digital, the visual-effects company behind "Avatar" and "Avengers: Endgame," is looking to pull a growth story out of its magic hat.
The closely held New Zealand-based company, which was co-founded by "Lord of the Rings" director and special-effects wizard Peter Jackson, is adding some heavy hitters to its board of directors, including former Walt Disney Co. Chief Operating Officer Tom Staggs.
Weta—named after an insect endemic to New Zealand—is also on the hunt for acquisitions in the special effects and animation space, part of a strategy to pivot into content creation as new streaming platforms look to stock up on fresh programming.
Find original article here.