News
Pandemic film-making in NZ
by Newsroom — September 14, 2020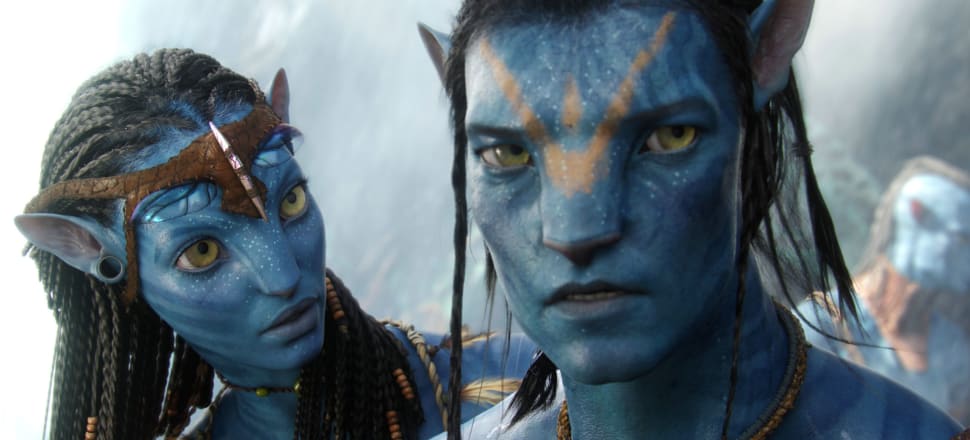 Sharon Brettkelly talks to the producer of Avatar, Jon Landau, about making a blockbuster in New Zealand during a pandemic
The glamour film industry has attracted a lot of flak for getting special treatment to let overseas crew across our border when others have been shut out.
They are the workers considered essential to kickstarting the $3 billion industry, but to get here they've had to sacrifice months away from their families.
Today award-winning producer of Avatar and Titanic, Jon Landau, talks to The Detail's Sharon Brettkelly about what it takes to make a blockbuster in a pandemic.
Read the full article here