News
Online safety laws lagging by a decade
by Newsroom — January 19, 2021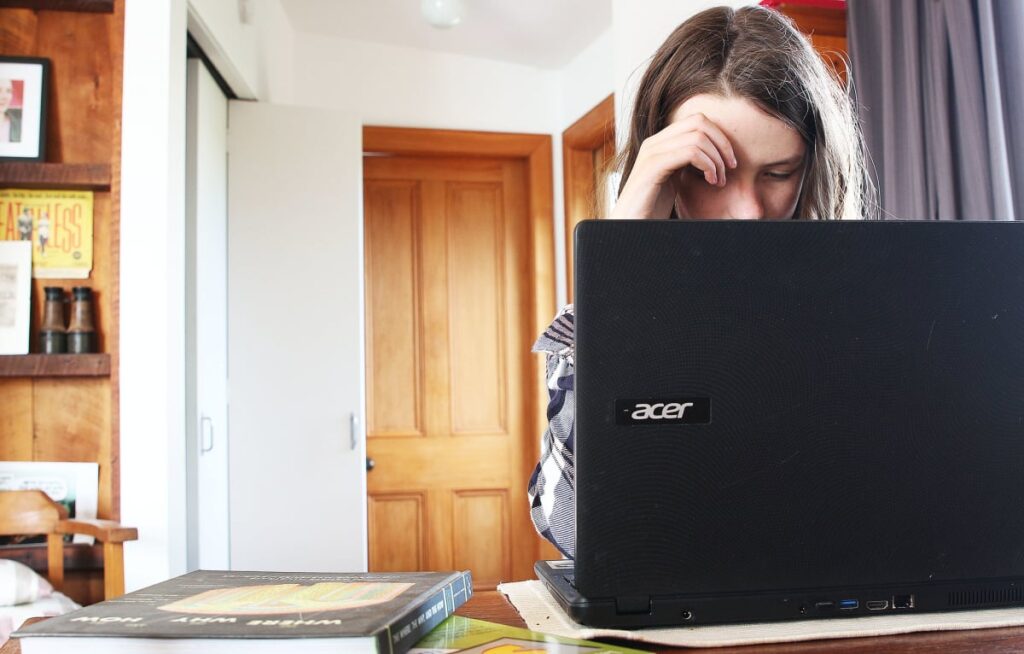 When the Christchurch terrorist posted a livestream of his horrific attacks at two mosques in March 2019, those in charge of keeping the online space safe were caught off-guard.
There were no emergency protocols, or specific regulations, designed to deal with this type of digital terror.
Despite this, the Department of Internal Affairs responded quickly and efficiently to remove the content, and then keep it off the internet.
Find original article here.