News
NZFC Supported Productions Make the Finals of the New Zealand Television Awards
by New Zealand Film Commission — 25 November 2021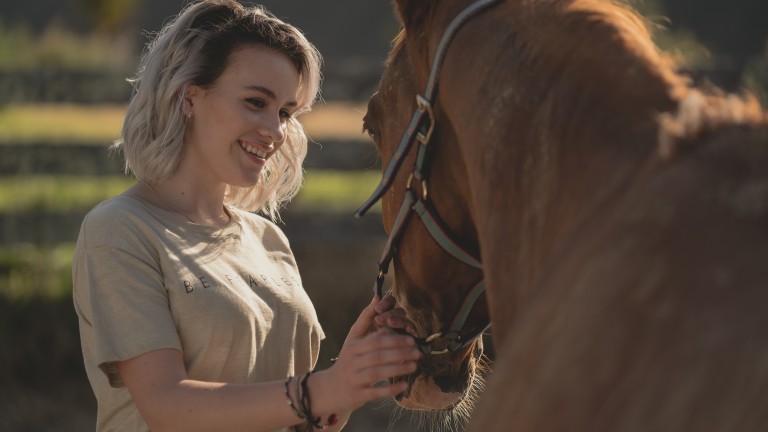 Nine productions which have received support from Te Tumu Whakaata Taonga New Zealand Film Commission (NZFC) have made the finals of the New Zealand Television Awards.
All three finalists in the children's category, Mystic, The New Legends of Monkey and Kiri and Lou received the Screen Production Grant, and along with several other finalists have reached international audiences, emphasising yet again the depth of talent and creativity within the film and television industry in New Zealand.
NZFC CEO David Strong says the announcement highlights the important role the NZFC plays in supporting New Zealand productions.
"The NZFC is here to build the sustainability of New Zealand's screen industry, support our talented filmmakers and showcase our unique culture. We are proud to have helped them achieve this success, wish them the best of luck and congratulate all the finalists."
The NZFC has supported the nine projects through several of its grants and funds, including The New Zealand Screen Production Grant (NZSPG), the Screen Production Recovery Fund, International Co-Development Fund and the Feature Film Finishing Grant.
The nine finalists have received 21 nominations across 17 of the award categories.
The winners will be announced at the New Zealand Television Awards Gala to be held in Auckland on 1 March 2022.  We congratulate all the nominees and wish them the best of luck on the night.
Read the original article here