News
NZ Short Film About P Addiction Wins At Wairoa Film Festival
by Scoop — 6 June 2022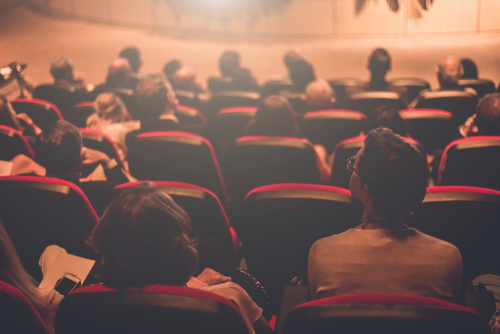 A short film directed by Jennifer Ward-Lealand which tackles the growing P epidemic in Aotearoa was named best film by an audience vote at the Wairoa Film Festival on the weekend.
Disrupt delves into the devastating effects of methamphetamine on a whānau when a grandmother is the only person who refuses to give up on her drug-addicted grandson. It's the film directing debut for Ward-Lealand who is one of New Zealand's most accomplished actors and industry advocates.
The film won the Tinirau Prize, which was voted by the audience who attended the screening of a selection of the best Māori short films at the Gaitey Theatre in Wairoa on Saturday night. The award was donated by broadcast veteran Derek Fox and Jaewynn Mackay.
Read the original article here.