News
NZ producer Chelsea Winstanley honoured for her work 
by The Big Idea Editor — 8.6.2021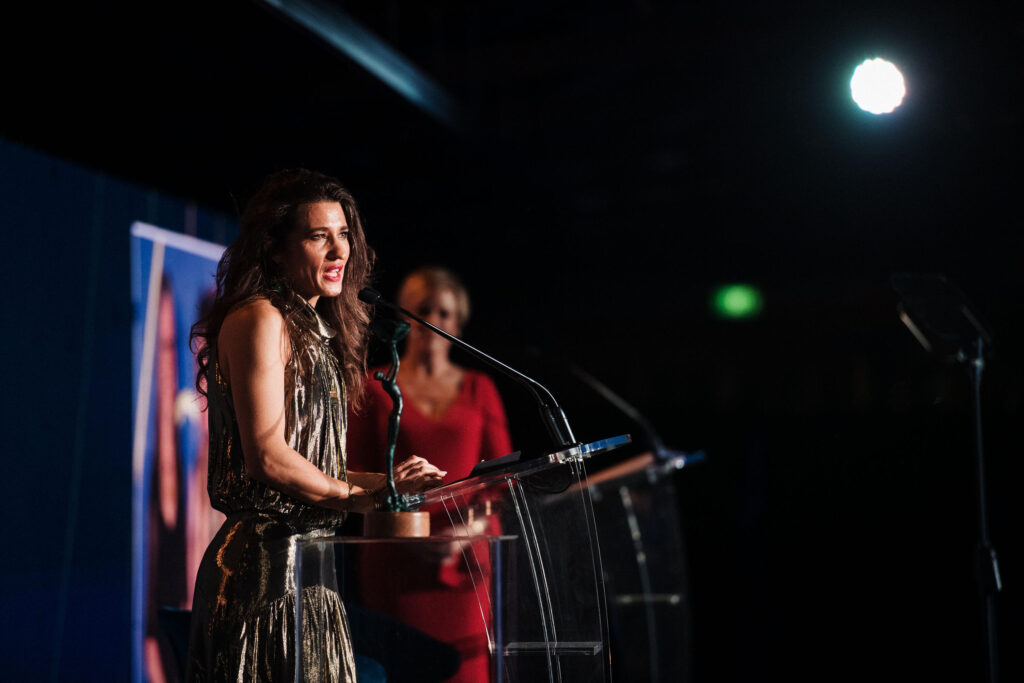 Making it to the top of your industry can be achieved by taking one of two directions; following the well-trodden path of others' success – or blazing your own trail.
The former was never going to be an option for Chelsea Winstanley.
Winstanley was honoured at the Kea New Zealand World Class Awards last week, recognising Kiwis who represent the country with acclaim overseas, alongside fellow creative, Black Grace driving force Neil Ieremia.
Find original article here.