News
NZ launches $36m production fund
by C21 Media — January 8, 2021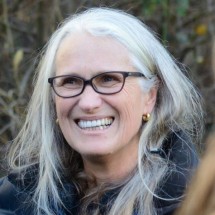 The New Zealand government has launched a screen sector recovery package that includes a new fund to support the production of local stories with international appeal.
The Premium Productions for International Audiences Fund opened towards the end of 2020, offering NZ$50m (US$36m) towards high-quality feature films or series over the next two years.
The main aim is to attract further international investment in New Zealand's screen sector and give opportunities to New Zealand creators and IP owners to be competitive in the global market.
Find original article here.