News
NZ film sound: The success in not being noticed
by RNZ — 11 May 2022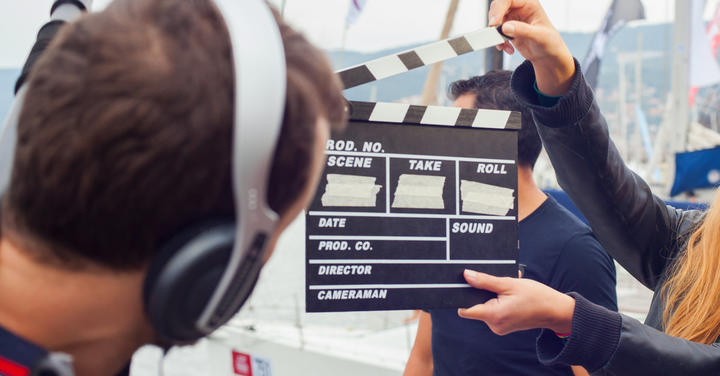 Opinion – The screen dominates our perception of film. Cinema goers critique the latest blockbuster for its visual effects or its acting, but never how accurate the falling piano sounded.
Many don't realise the immense craftwork that goes into the sound of a film, but a group of 200 New Zealanders do – they make a living out of designing film sound and have earned international acclaim for it.
In 2021 alone, New Zealand-made screen sound and music received three Golden Reels, one BAFTA, one Emmy, two APRA Silver Scrolls and two NZ TV Awards for work on film and gaming.
Read the original article here.